Our Services
We Do It All
Whether you're wanting a minor update done to your home, or a complete renovation, VAS Contracting will be there with you every step of the way, for large and small projects.
Travel Rates for Estimates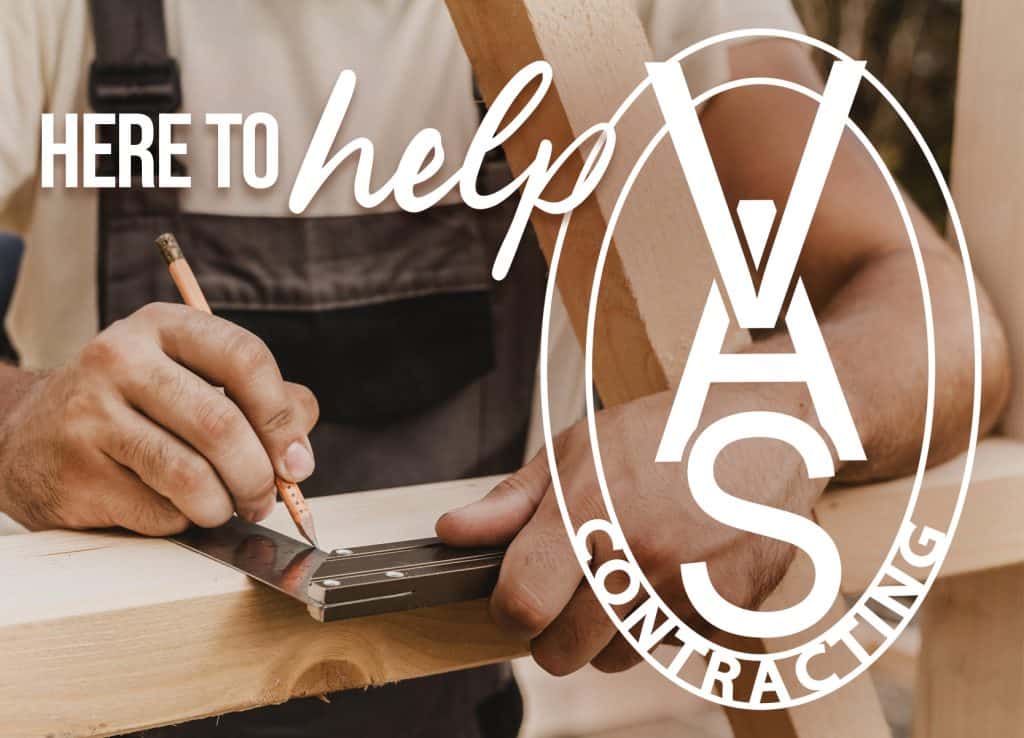 About Us
We Got You Covered
General contracting is not all we're good at. Whether you need a leaky roof repaired or completely replaced, we can do that too. We serve clients within a 60-mile radius of Victoria, Texas for your convenience.