Drywall Professionals in Victoria, TX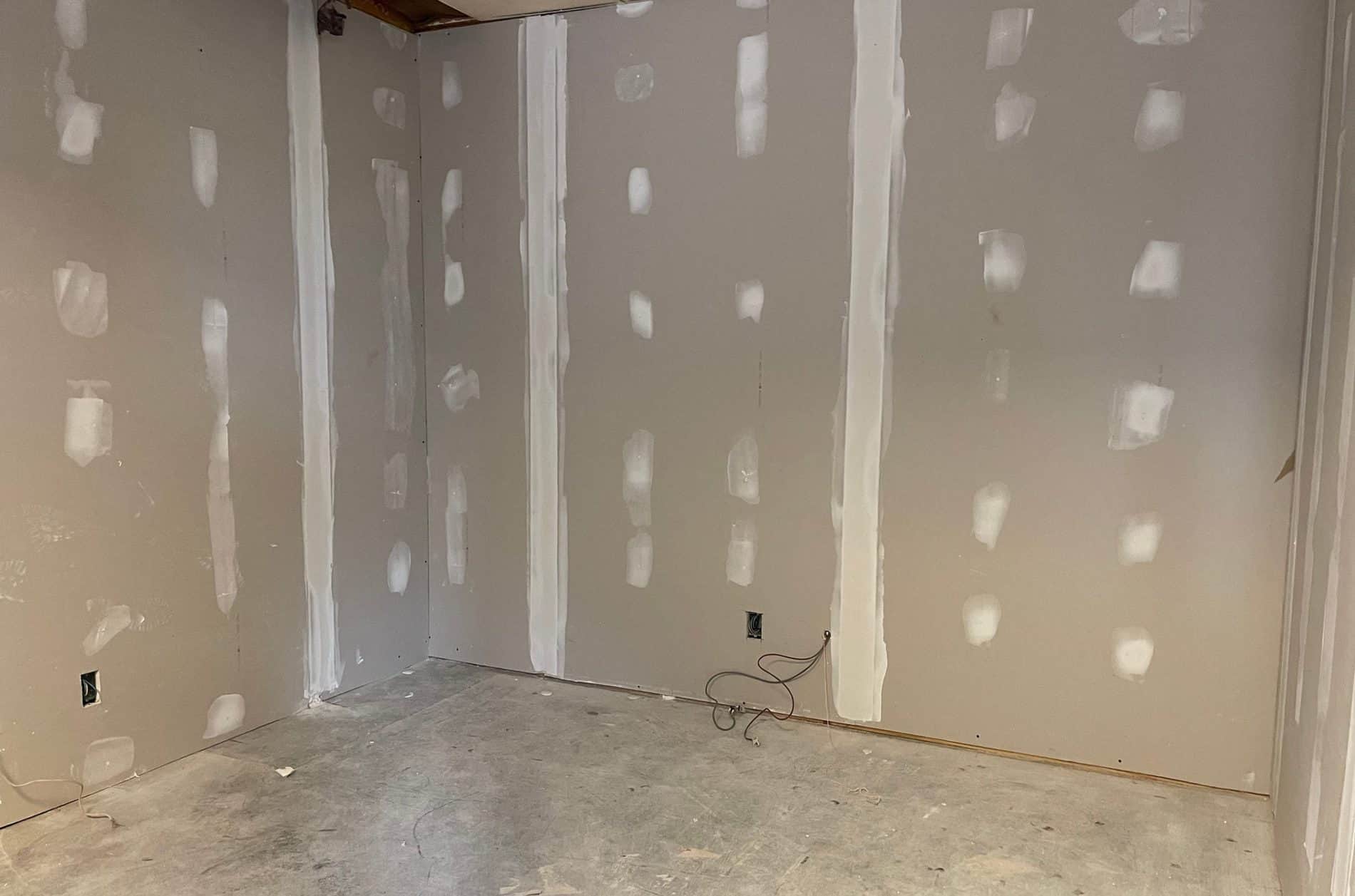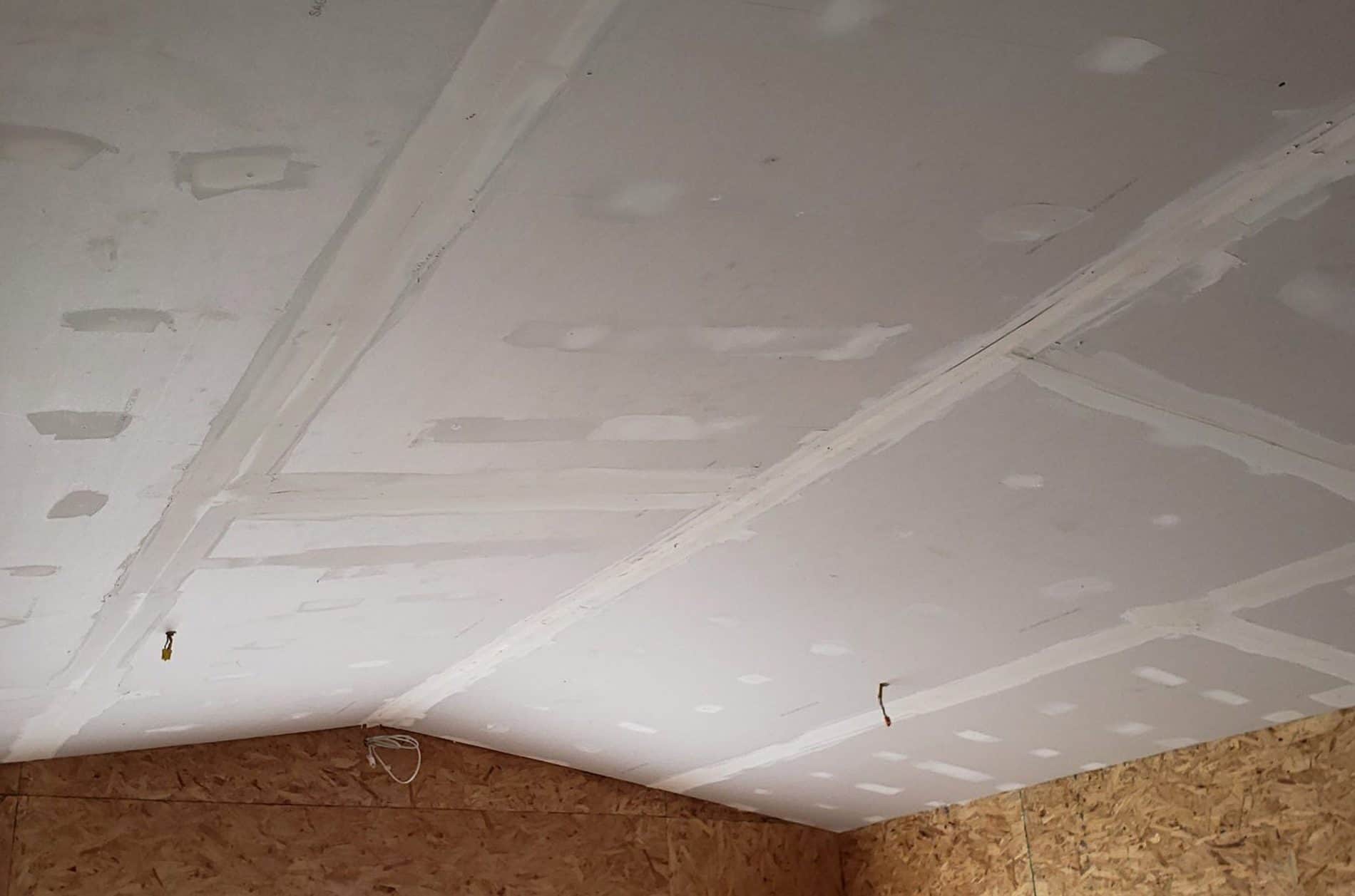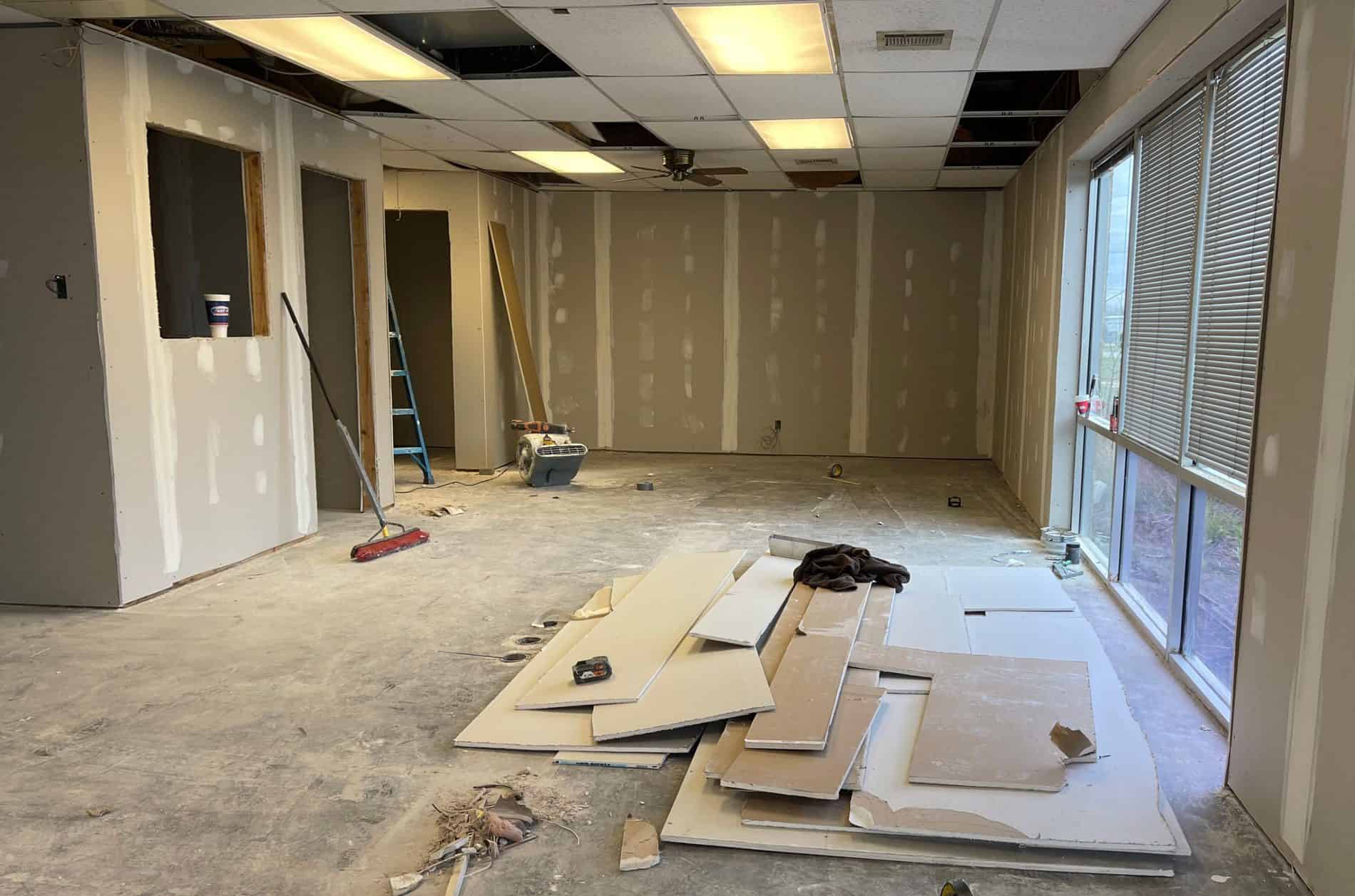 Turn to VAS Contracting for Your Drywall Needs
If your drywall has become damaged, you may be wondering what your options are. Fortunately, for residential and commercial clients in the Victoria, TX area, VAS Contracting offers high-quality drywall repair and replacement services. We can also provide complete drywall installation for new builds.
Our family owned and operated company has a good reputation for working quickly and offering fair prices. Get a free drywall repair or installation estimate when you contact us today.
Let VAS Contracting Help With Your Drywall Installation
Our team is highly experienced in helping the residents and business owners of the Crossroads with their drywall. Rely on us to:
Repair damaged drywall

Install drywall for new builds

Replace old drywall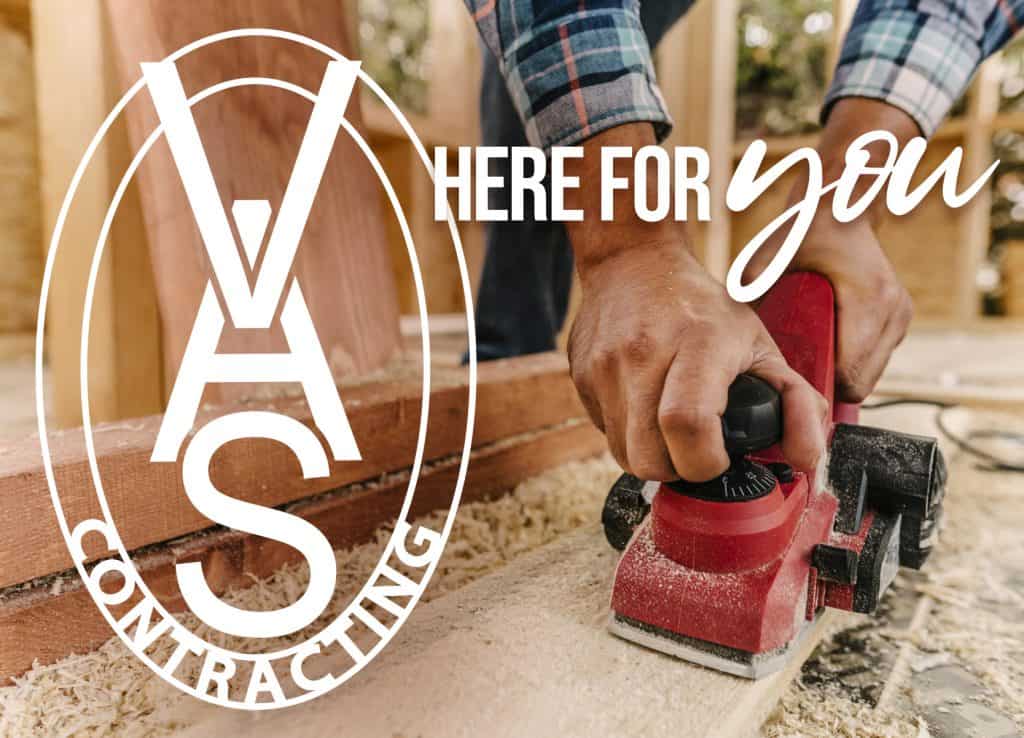 Contact Us
Reach Out
We strive to go the extra mile for our customers to ensure complete satisfaction. Call us today to get your drywall replaced or completely finished.