Flooring Installation in the Crossroads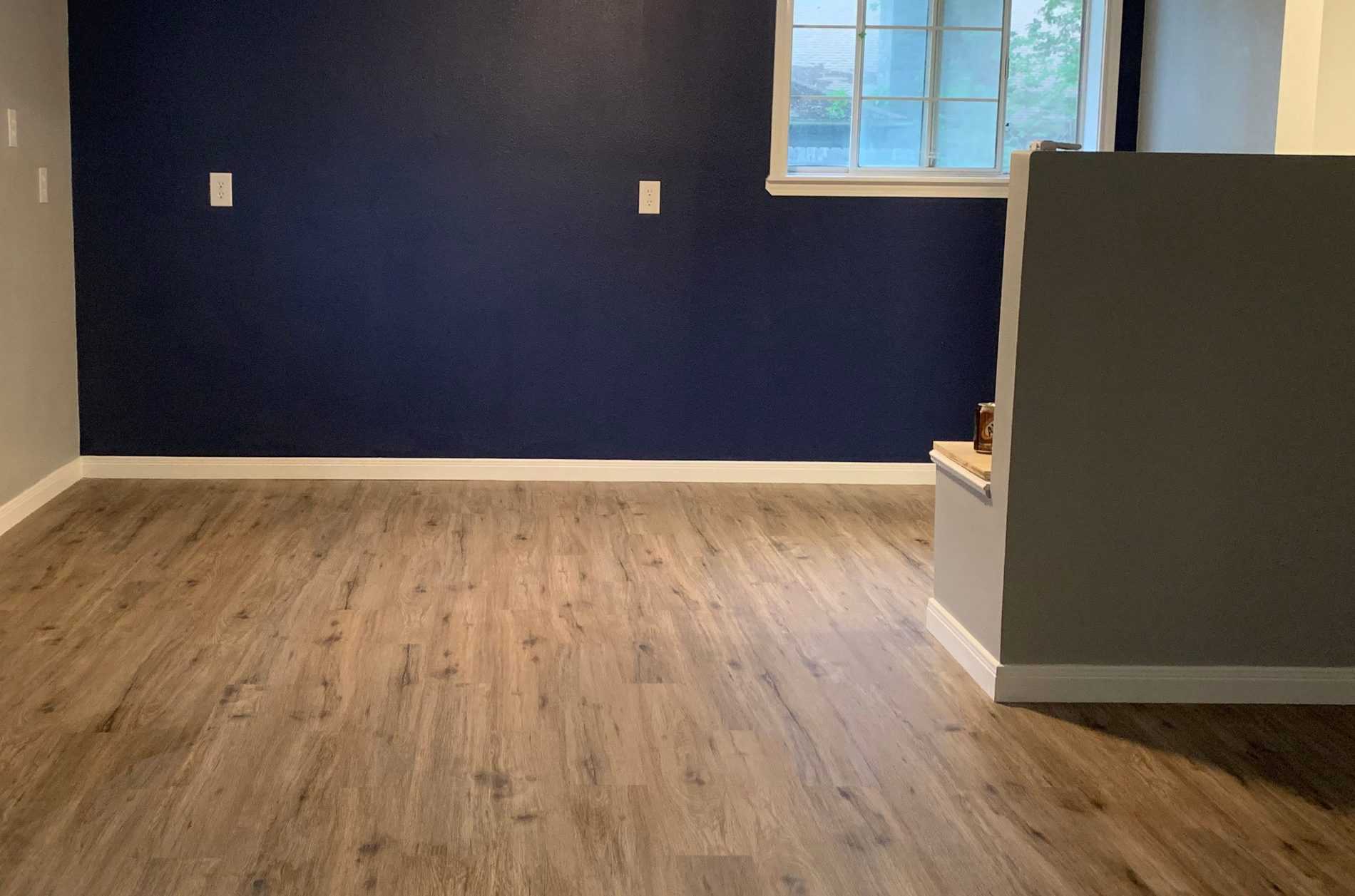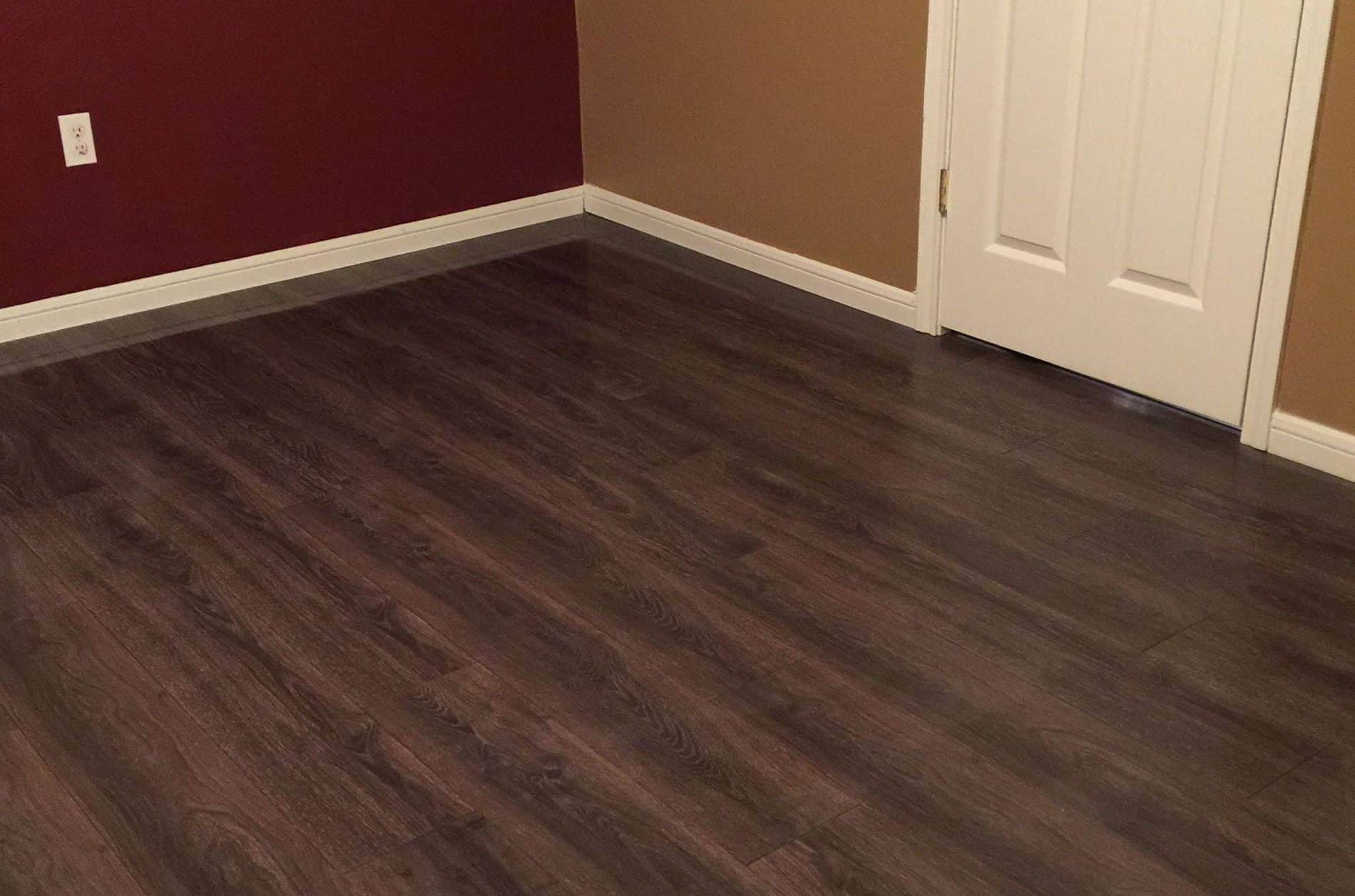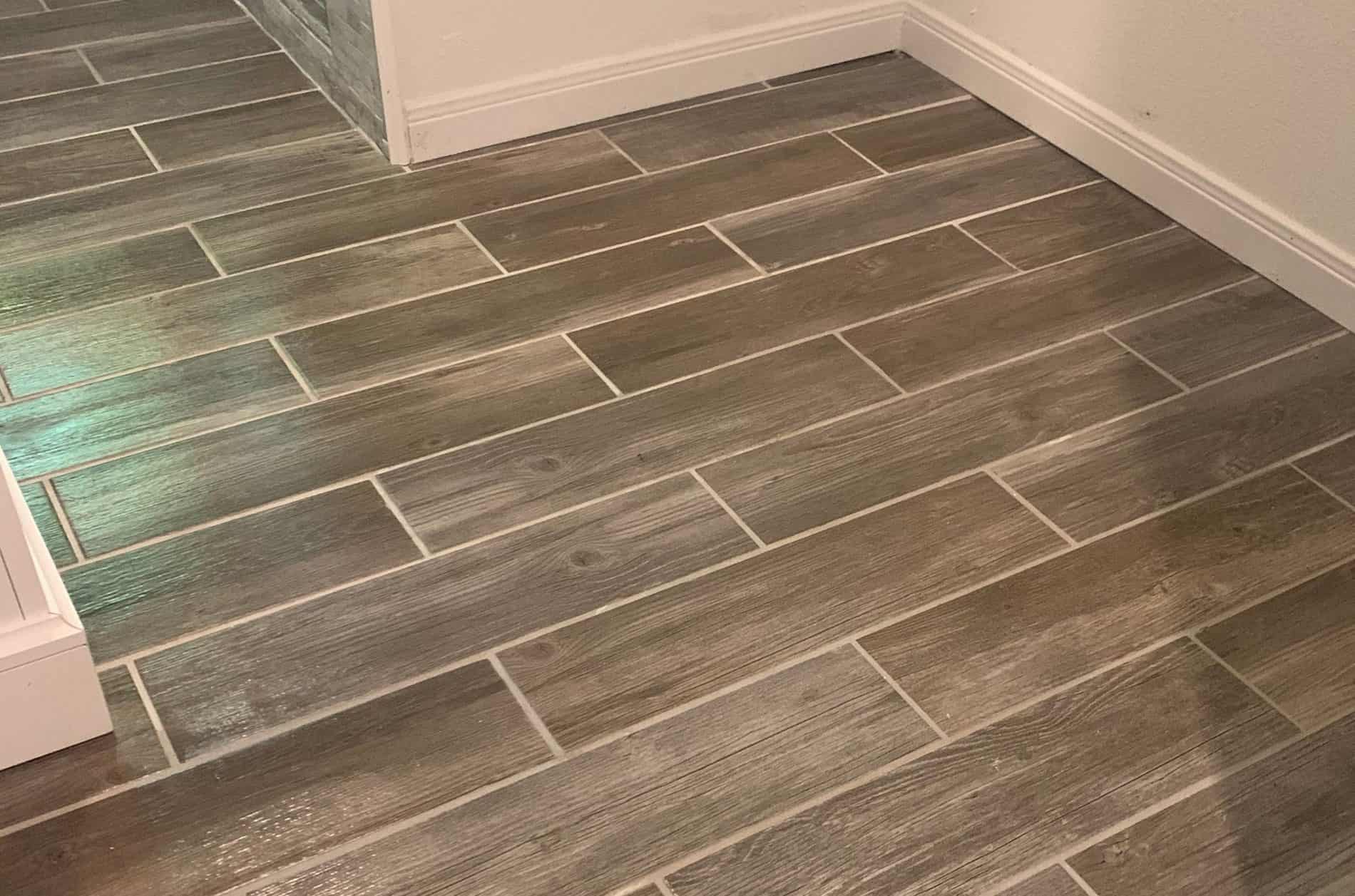 Update Your Interior With Timeless, Durable Flooring
Updating your flooring is a big deal. Your floor is probably the most used aspect of your home, so finding a solution that can withstand continual use as well as fit the look you want to achieve are both equally important. When you're ready to update your flooring, rely on VAS Contracting. We provide top-tier flooring installation services in the Victoria, TX area.
Professional Flooring Installation
We provide professional installation of many different types of flooring to meet your needs, including:
Tile

Carpet

Hardwood

Laminate

Vinyl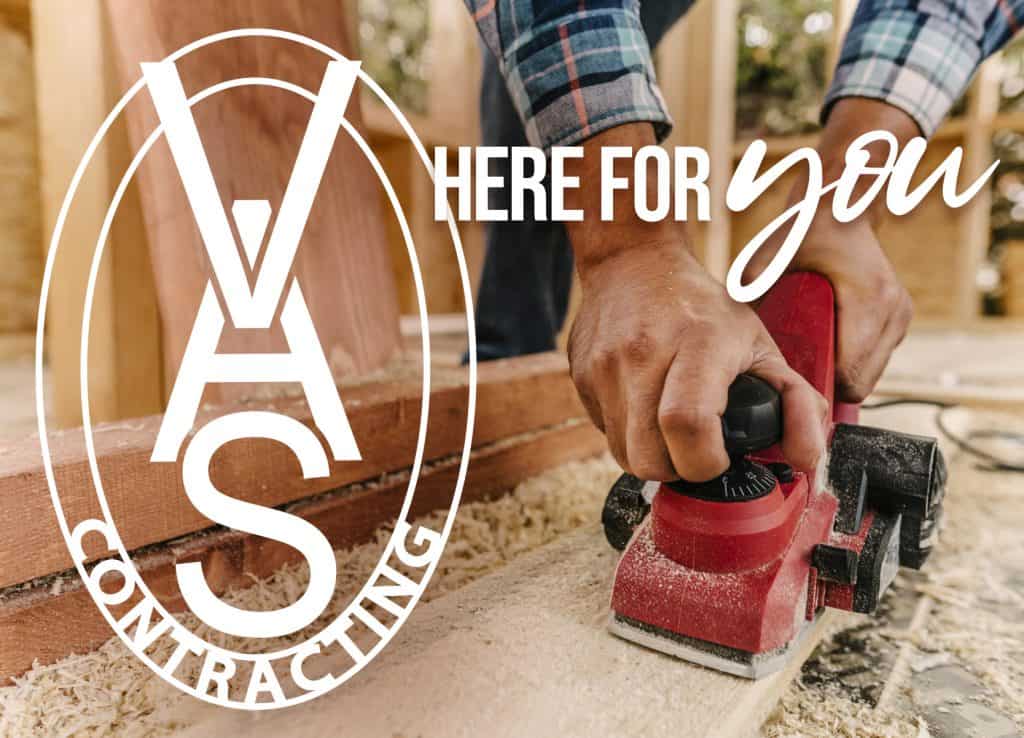 Contact Us
Reach Out
Don't wait to enjoy gorgeous new floors. Our skilled team can replace your old floors without delay. Contact us today to schedule your hardwood flooring installation.