Interior & Exterior Painting in Victoria, TX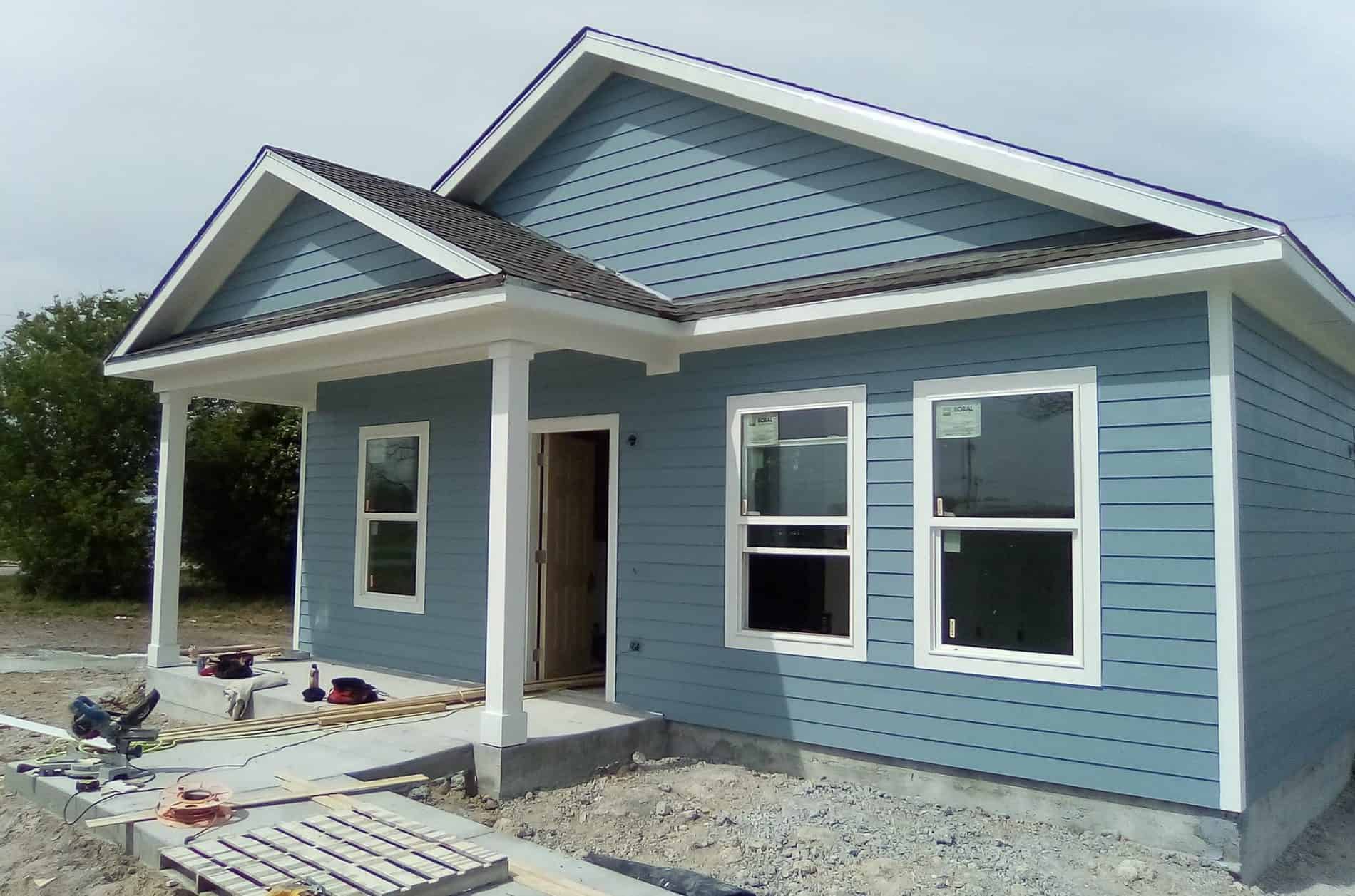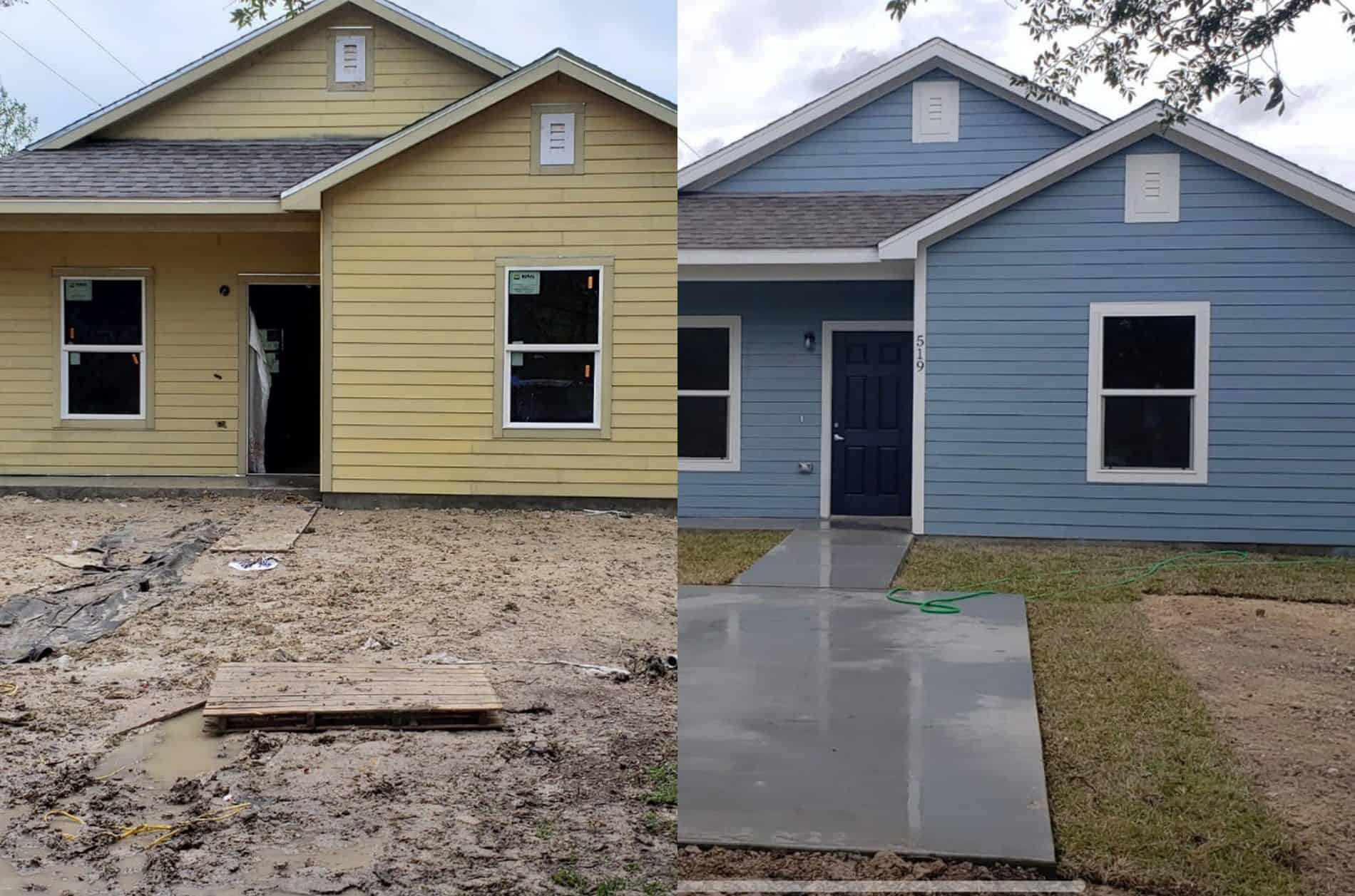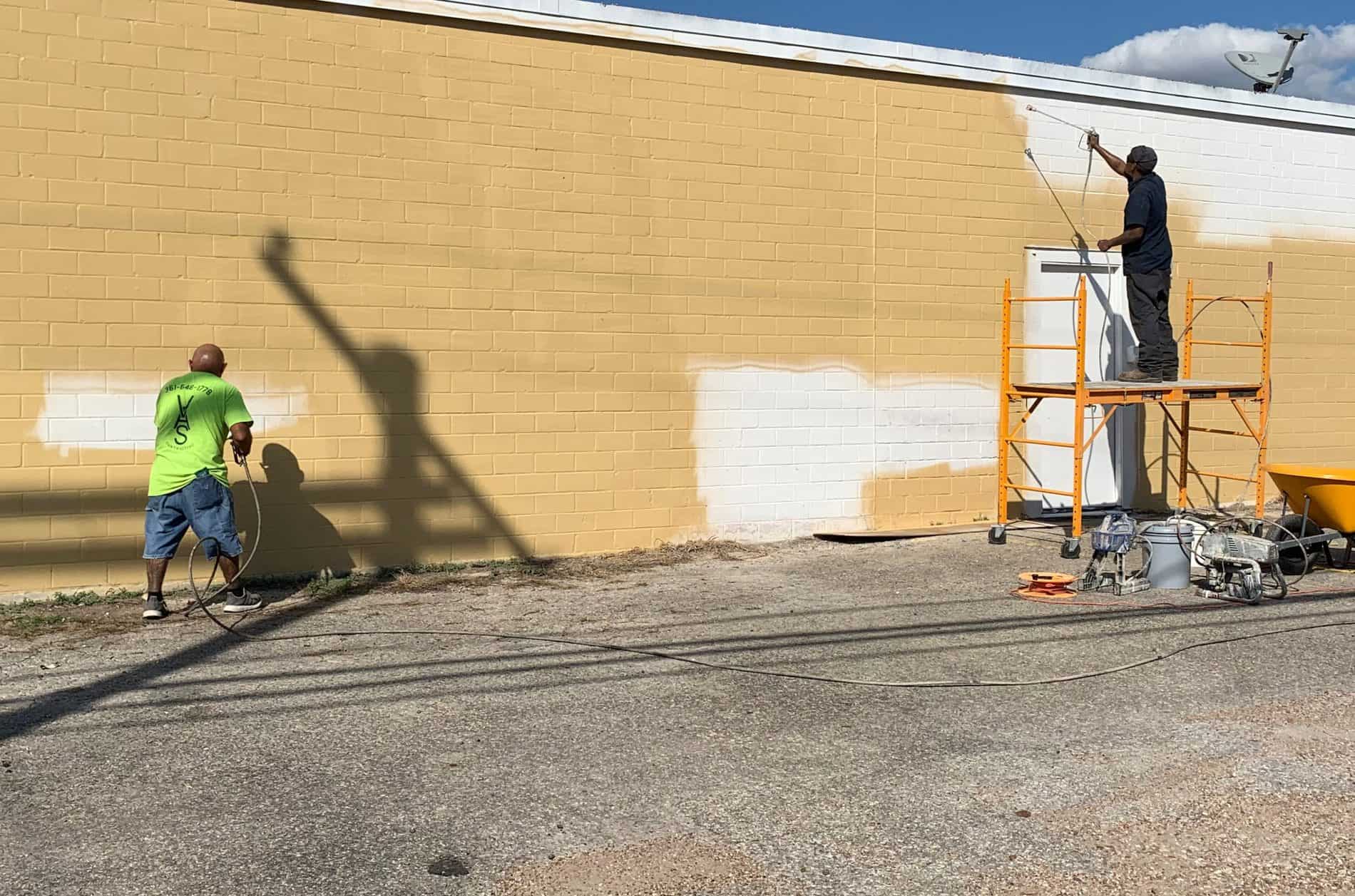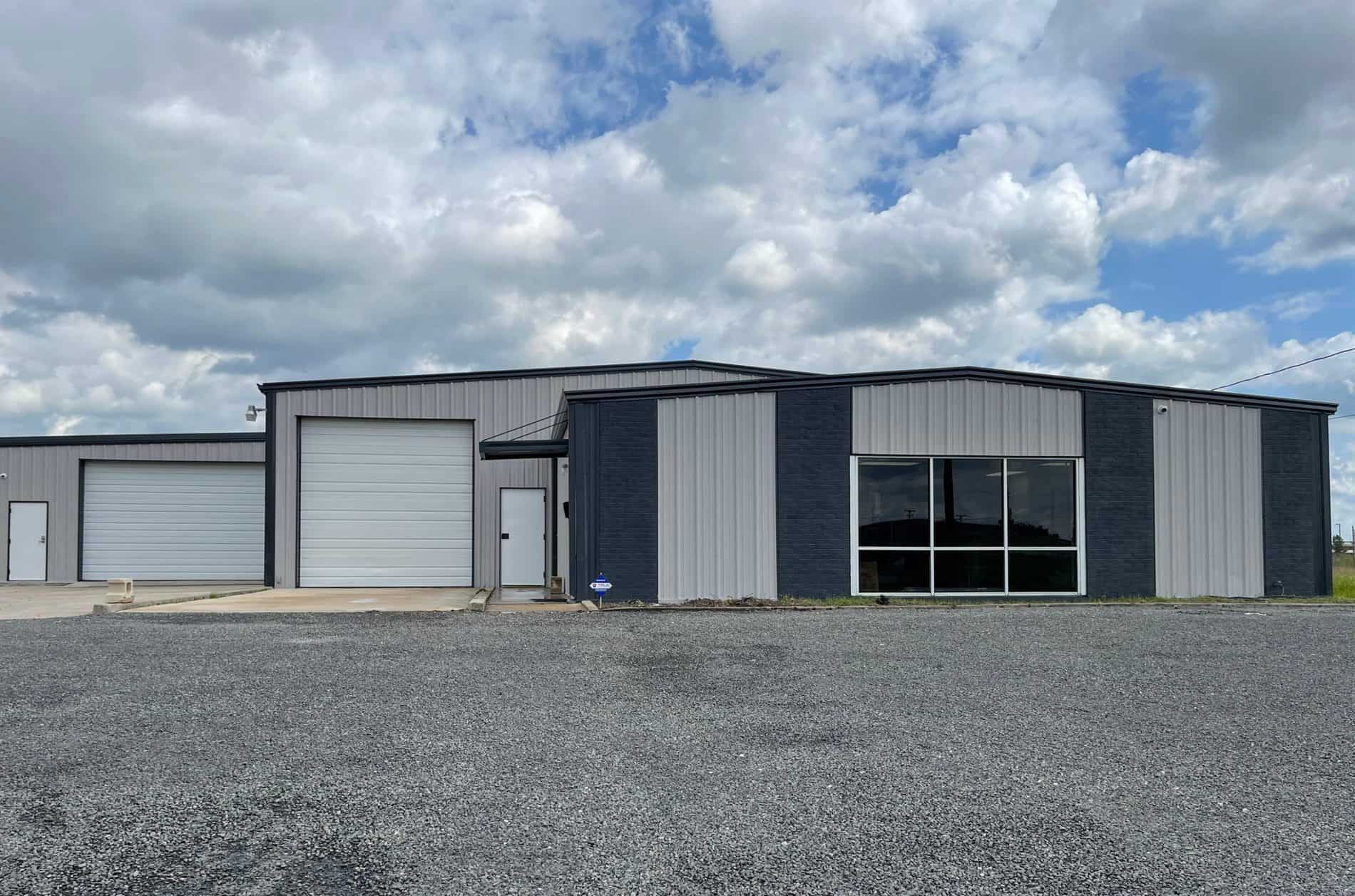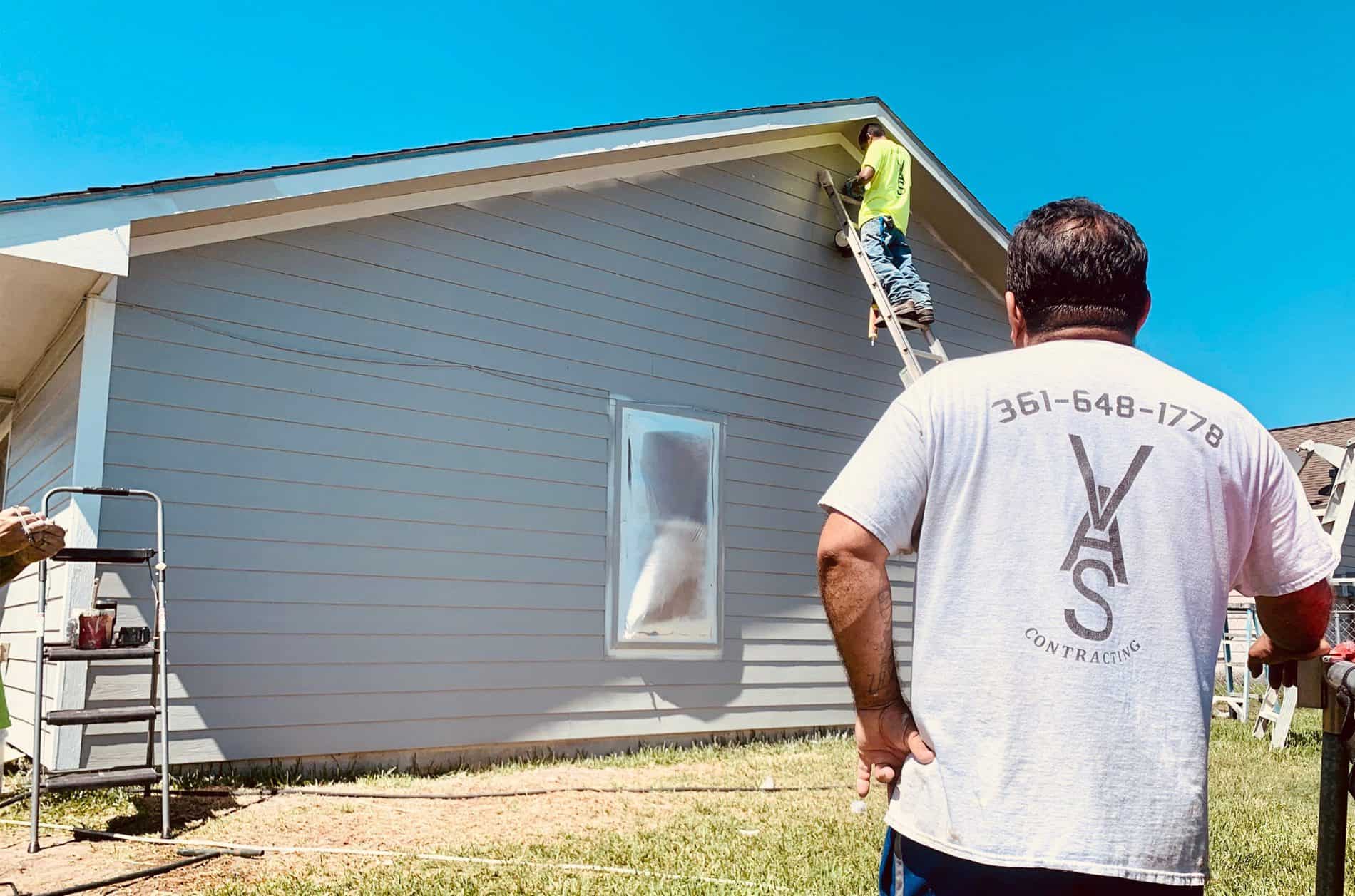 Experience A Fresh New Look
Do your walls look faded or smudged? Are you looking for a way to spruce your place up? Over the years, paint fades and dirt accumulates on the walls making them appear old and dirty. Paint is a great way to give any space a fresh and new look without much effort. Our professionals at VAS Contracting can help to bring your walls back to life with a fresh coat of paint, or a completely new color of paint that is current and goes with your style.
Repainting your home is a great way to:
Add value to your home

Update your living areas

Showcase your personal style
We offer competitive pricing and breathtaking results. Contact us today to arrange for interior painting services in the Victoria, TX area.
Make Your Home The Best Looking Home On The Block
Over the years, your home endures heavy winds, rain, and sun rays that can really take a toll on the quality and color of your siding. When you're ready to update the exterior of your home, look no further than VAS Contracting for all your painting needs. We use high quality exterior paint that will last for years to come. We can also provide advice on styles and color schemes to make your home the talk of the neighborhood.
We pride ourselves on fast turnaround times to make sure you aren't dealing with unnecessary inconveniences for any longer than necessary. We guarantee we will bring you and your home a fresh and brilliant coat of paint that will turn heads.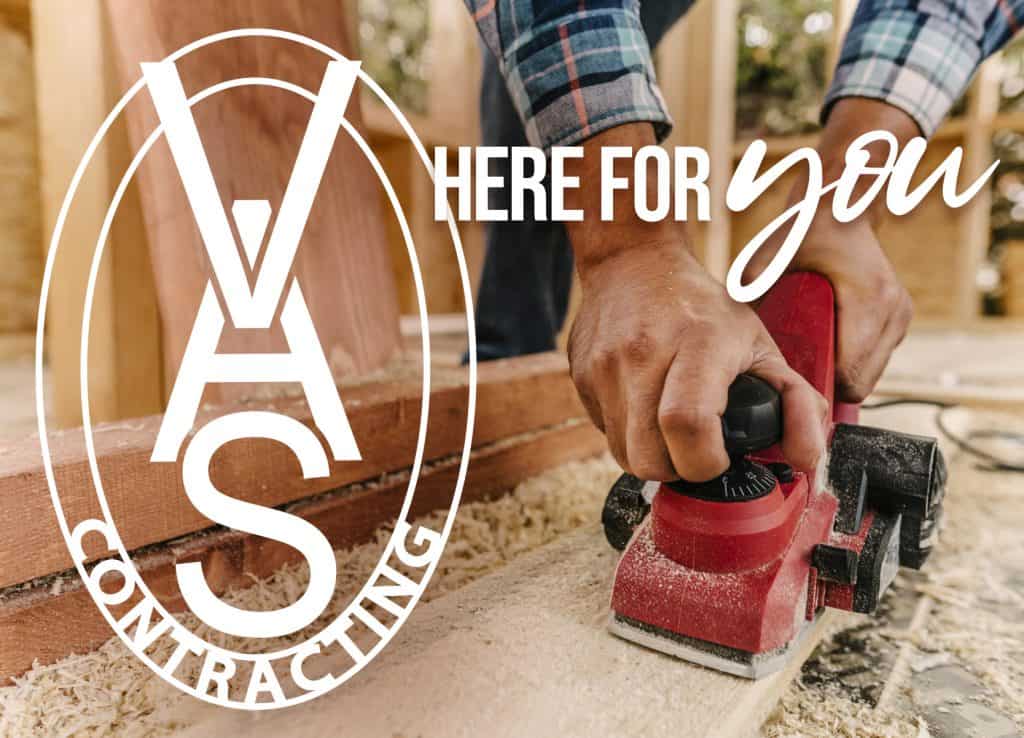 Contact Us
Reach Out
Call VAS Contracting today to schedule your consultation for your paint job.