Offering High-End Tile Services in Victoria, TX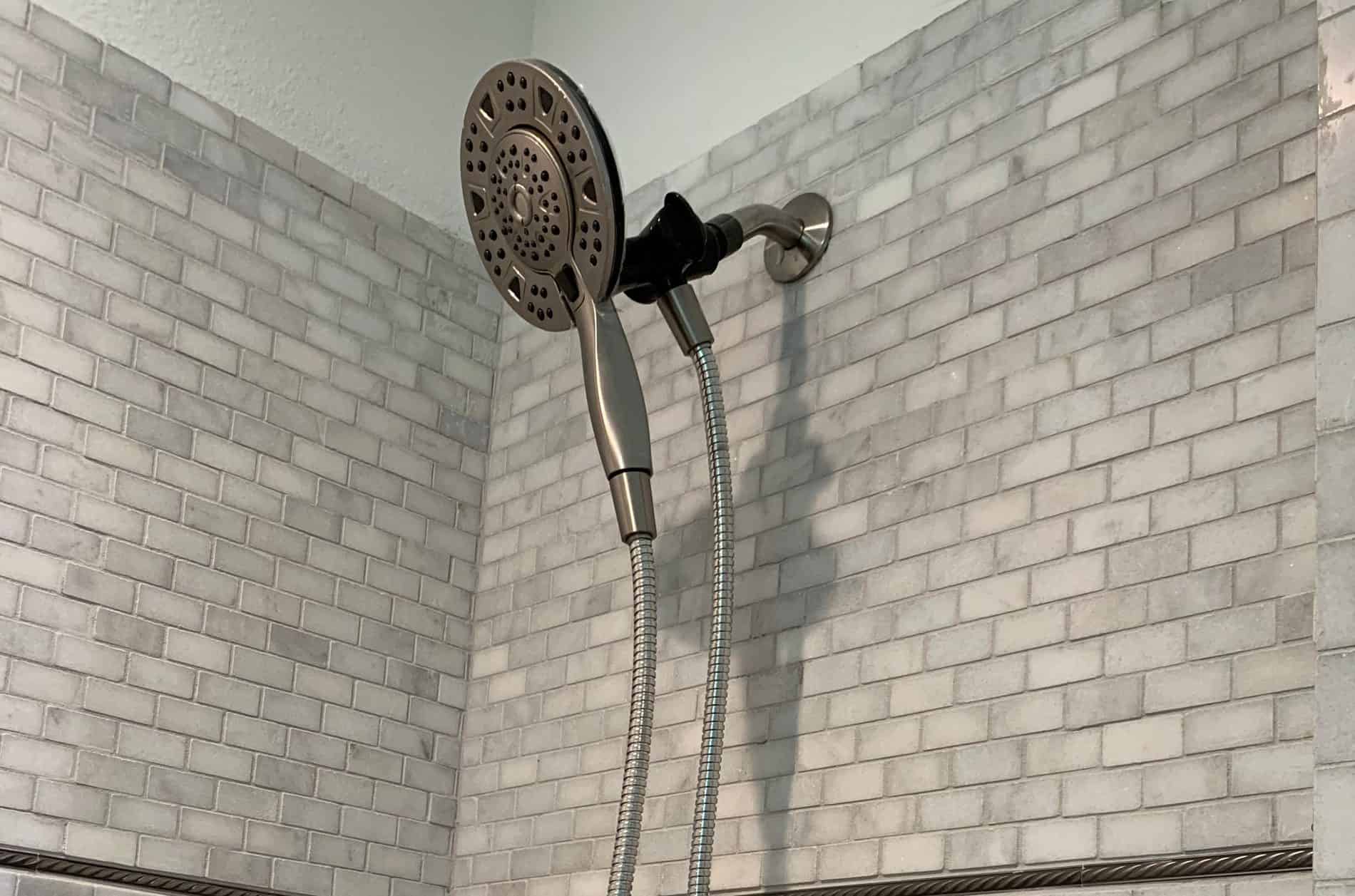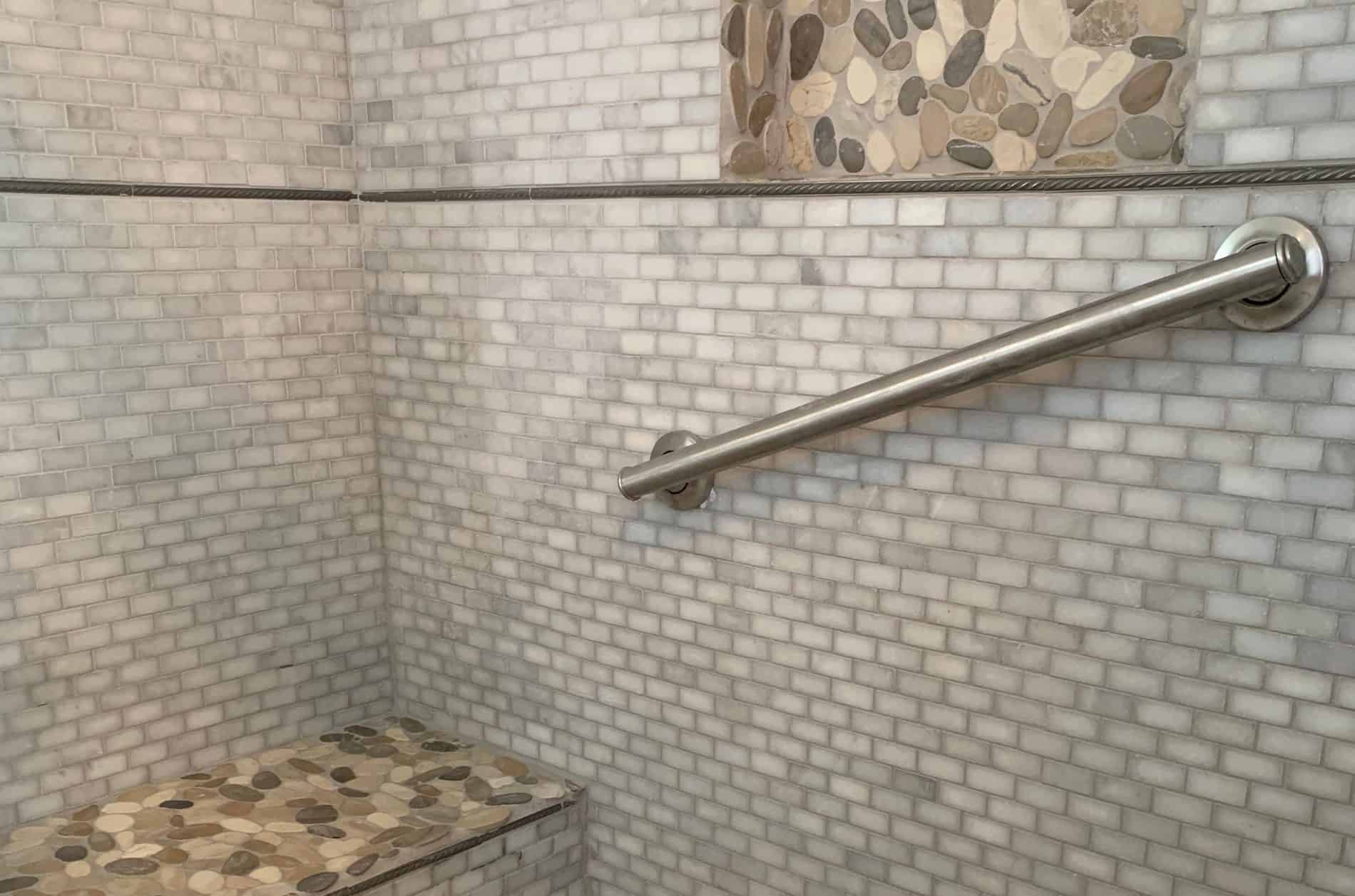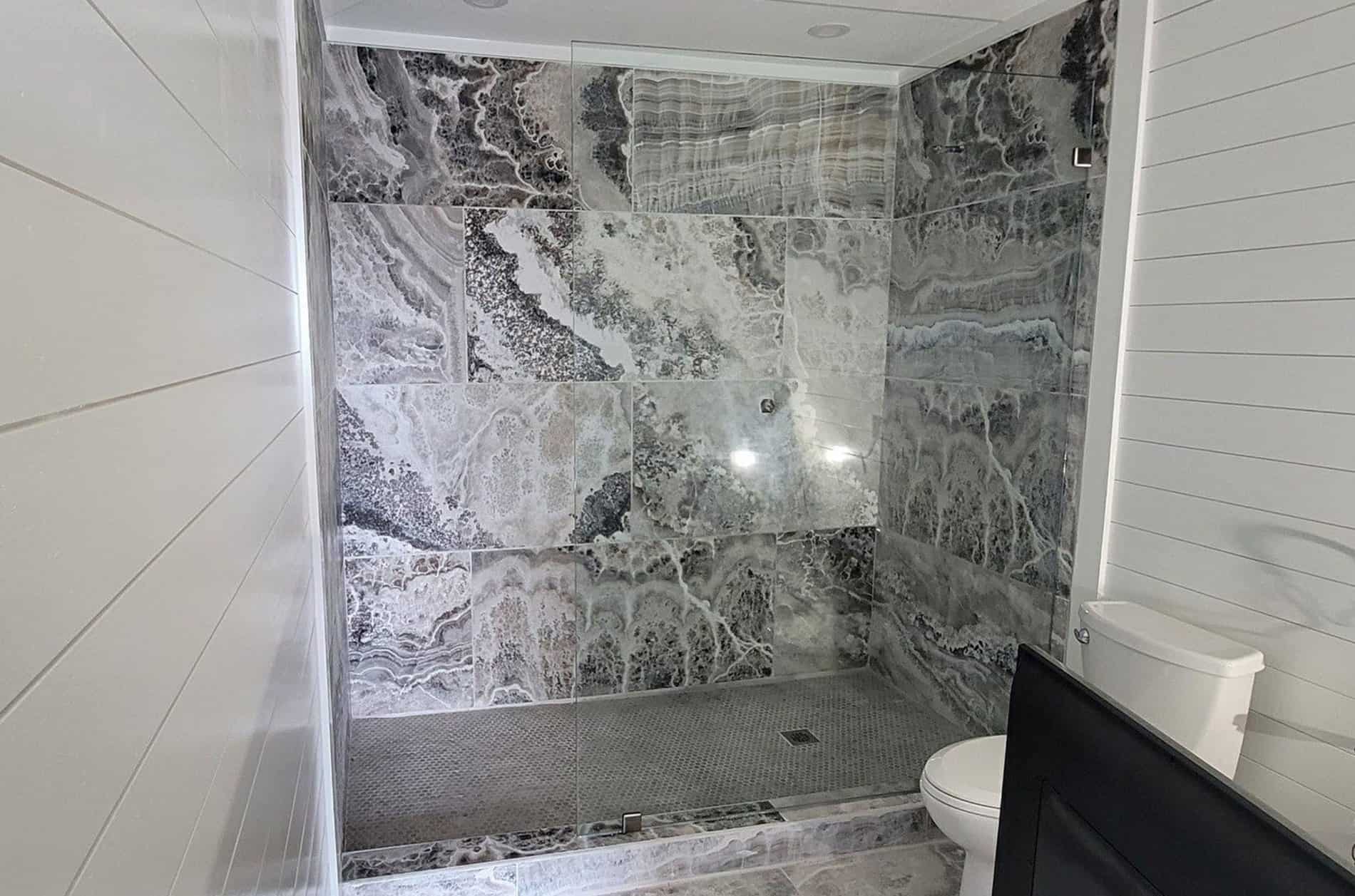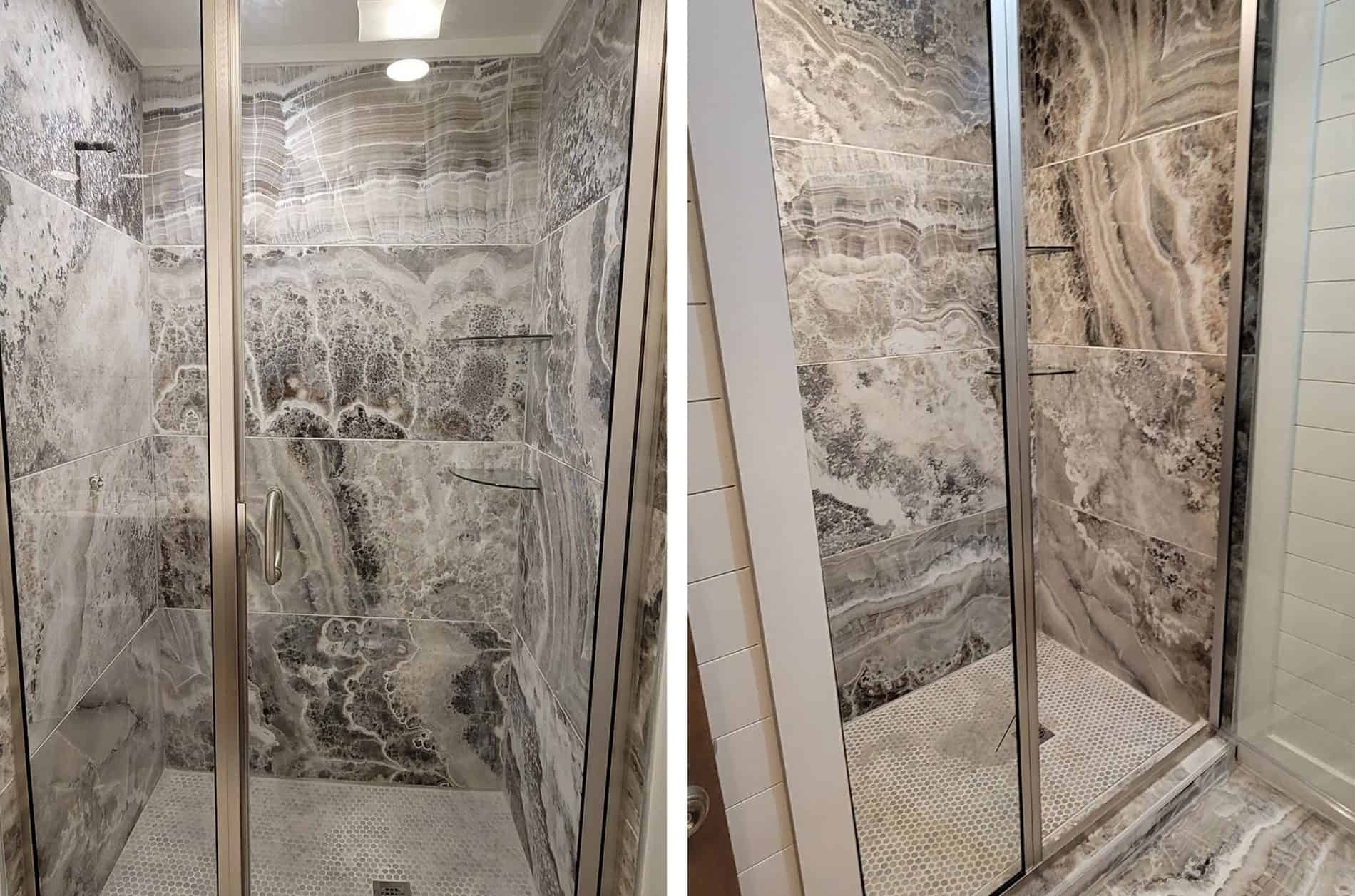 Crossroads Residents Rely On Us For Their Tile Installation
Tile flooring and backsplashes make for the perfect statement in any room. Count on our experts at VAS Contracting to upgrade your kitchen or bathroom, or install faux wood tile flooring in your home and experience a worthwhile transformation. Our skills allow us to completely transform residential homes and commercial businesses to match our clients' visions!
We can also perform tile replacements for those who currently have tile features. Call us today to update your outdated tile into something beautiful and trendy!
3 Ways You Can Benefit From Our Services
Many people seek to install or redo their tile for personal satisfaction, but there are other reasons to consider tiling your kitchen or bathroom including:
Increasing your property value

– Tile is a very sought after addition when people are looking to purchase a home. Maybe you aren't even considering selling your home anytime soon, but it's always important to keep in mind that all the upgrades and updates you make to your home will be beneficial in the long run.

Protecting your walls

– Adding a backsplash to your kitchen and tiling your shower area are great ways to protect the walls in your home against water damage.

Making your space look more luxurious

– Tiling your floors, bathroom, and kitchen might seem like a small update, but it has a powerful effect on the overall appearance of your home and makes it look and feel more high-end.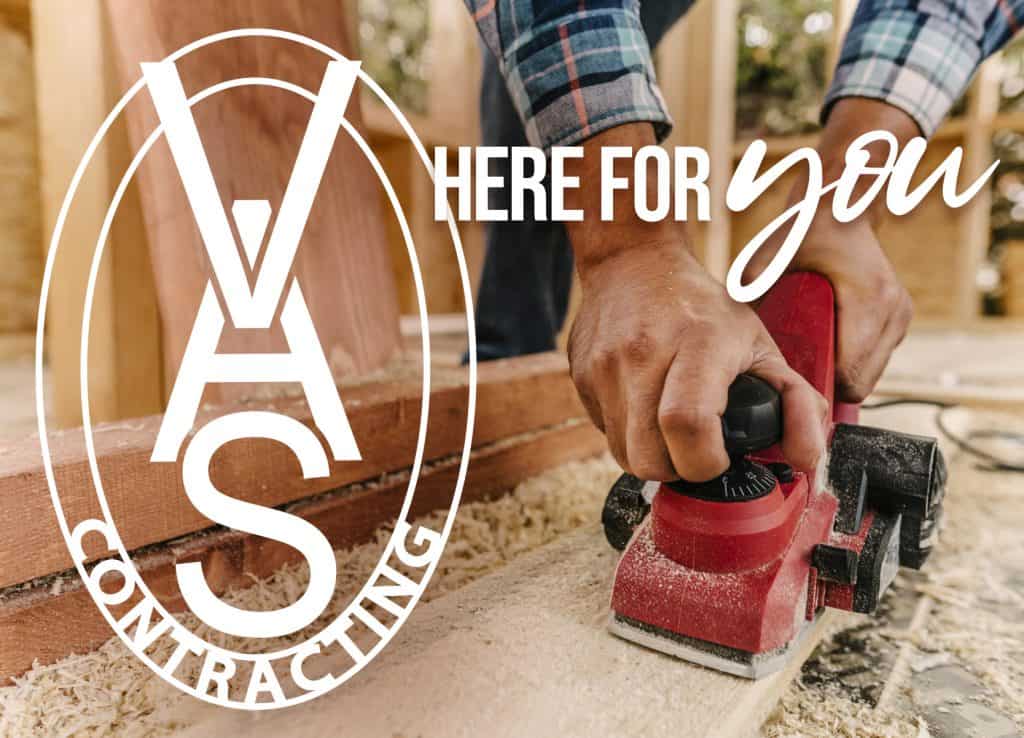 Contact Us
Reach Out
Let VAS Contracting to help you fall in love with your home all over again! Call today to receive a free consultation.