Roof Installation in Victoria, TX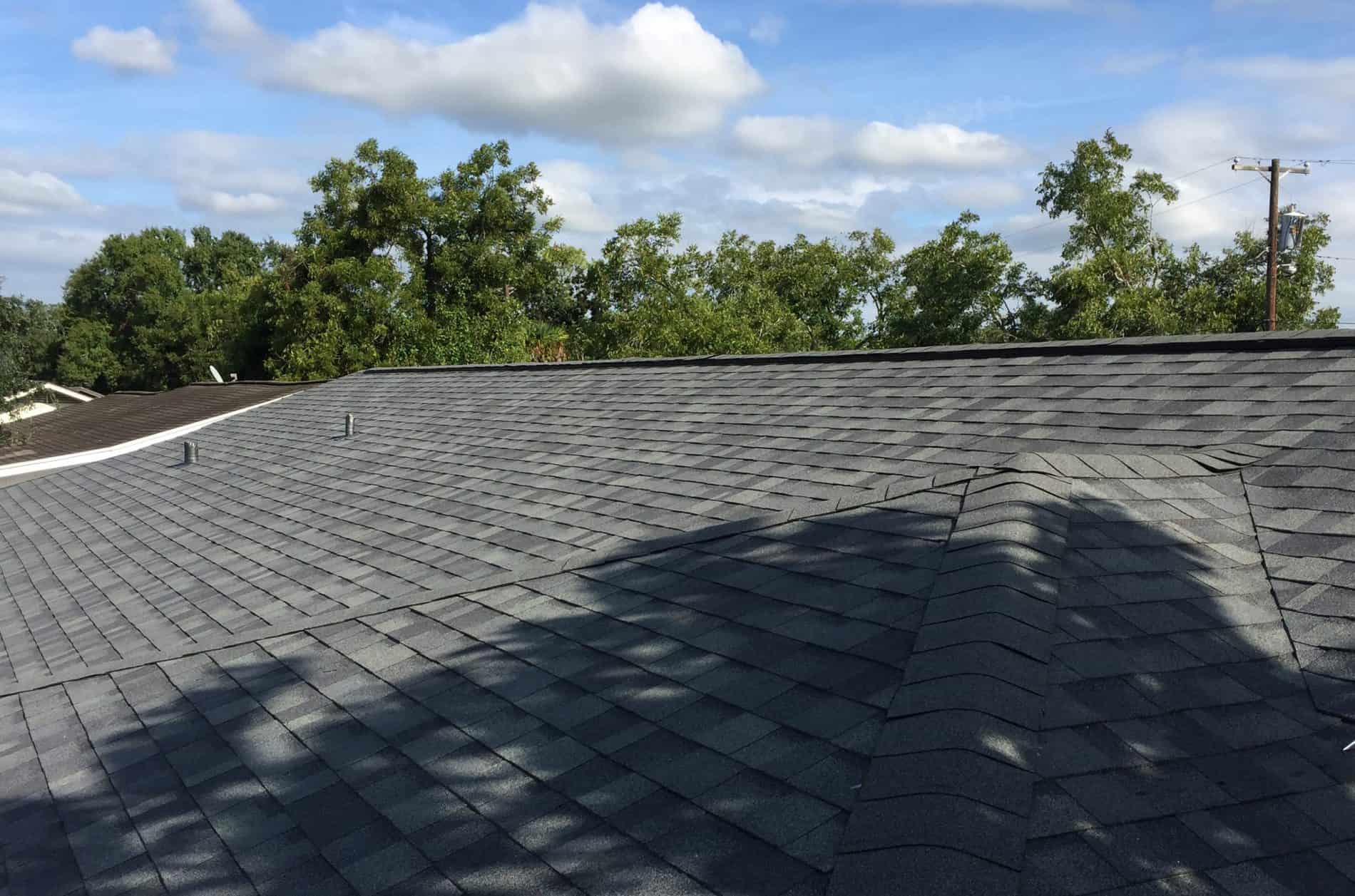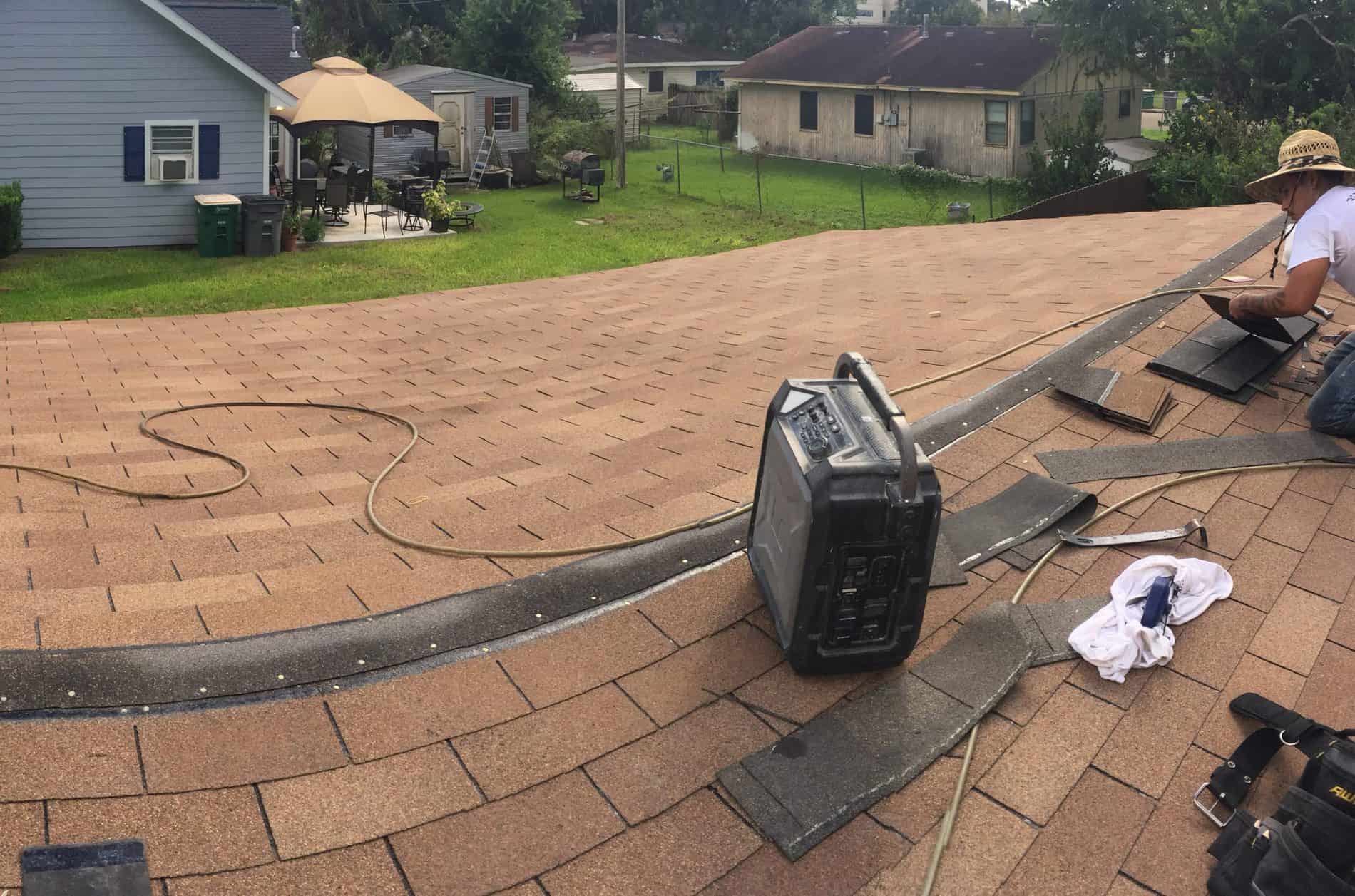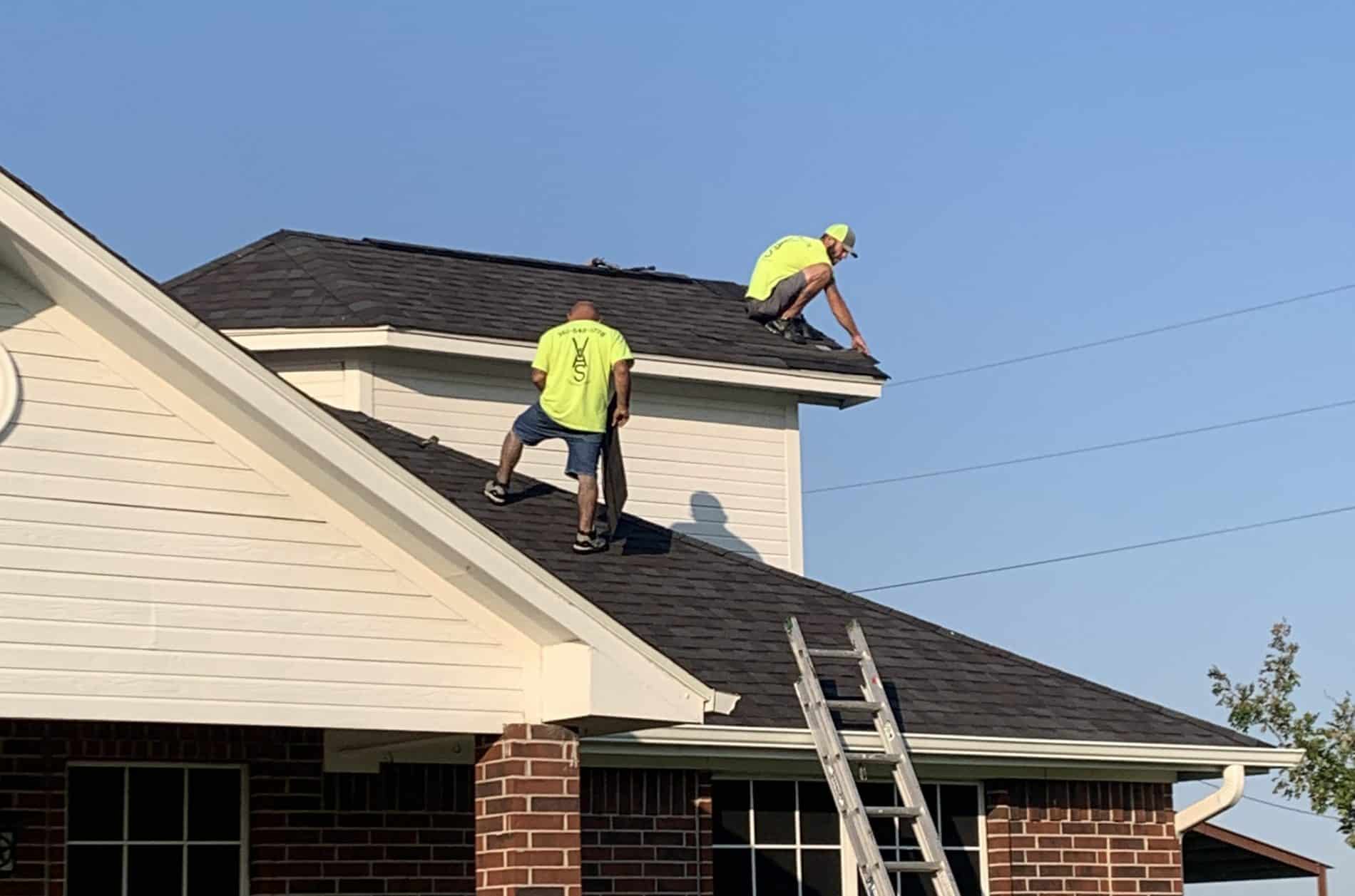 Protect Your Home With A New Roof
Owning a home is a large investment, so it's important to do your best to take care of it. Don't let a leaky roof, or even the possibility of one, ruin your property and everything you've put into it. At VAS Contracting, we can help you protect your investment. We have perfected our skills to provide you with high quality roofing repair and installation.
Investing in a new roof will not only improve your curb appeal, it will also save you money. That's right – replacing your roof will make your home more energy-efficient, helping you save money on your monthly energy bills.
Get The Roof Repair You Need
Unsure if your roof needs repairing? Your roof may need attention if:
You notice cracked or warped shingles

You find pieces of shingles around your home

You notice a steady increase in your energy bill

You find water spots on your ceiling 
VAS Contracting is a trusted roofing company for the residents and businesses of Victoria, TX. We offer our customers affordable prices, exceptional customer service, and top quality workmanship, and we strive for complete satisfaction from everyone who works with us.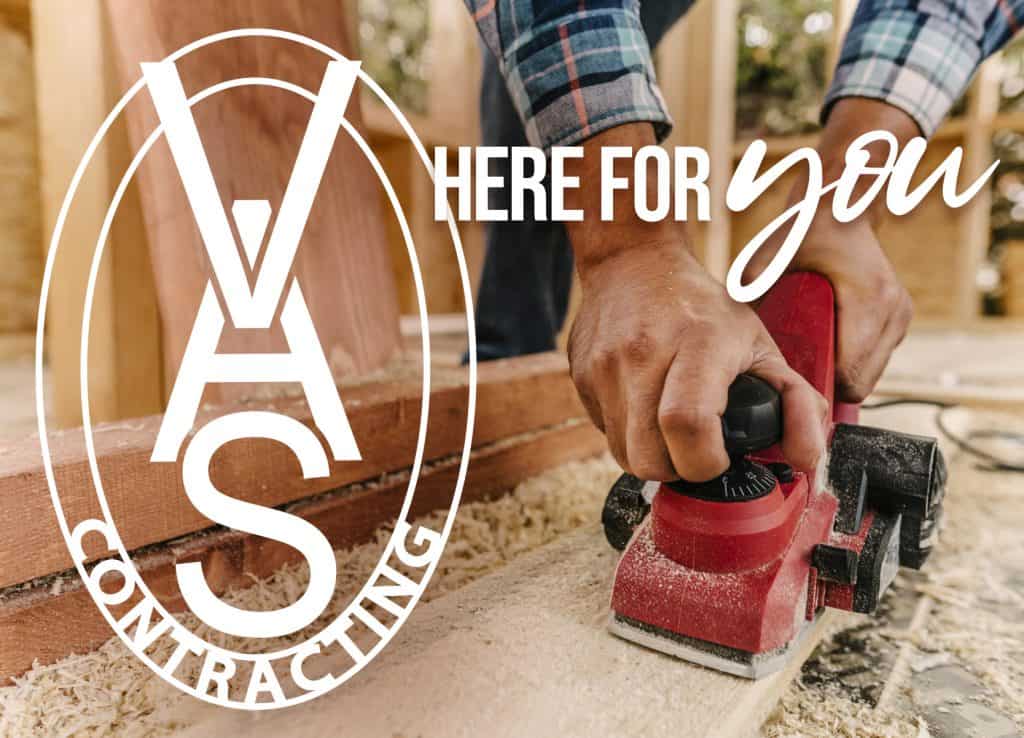 Contact Us
Reach Out
Contact us today to see about a roof repair or replacement.