A Victoria County Remodeling Company Helping Families Like Yours Realize Their Dream Homes.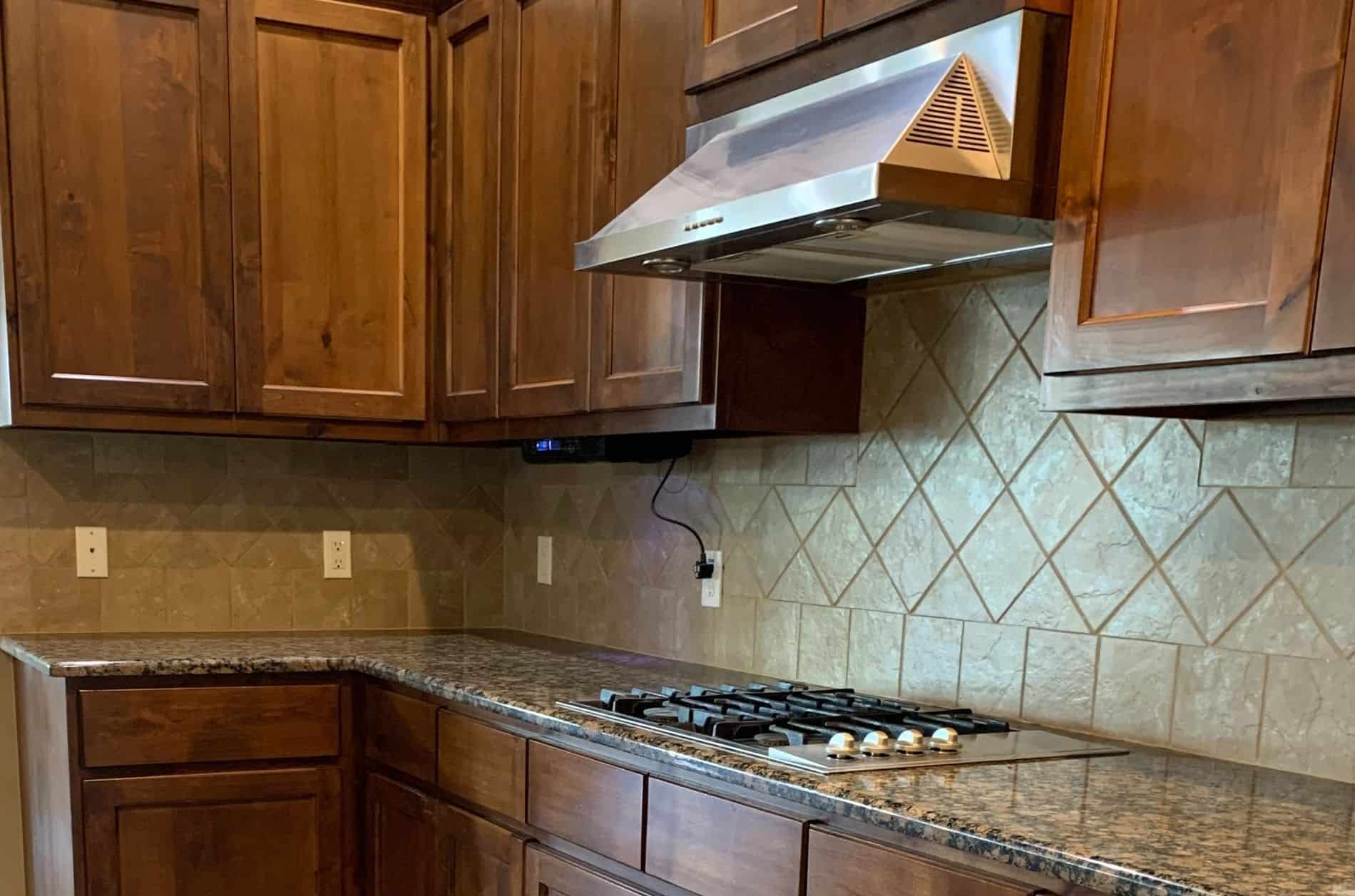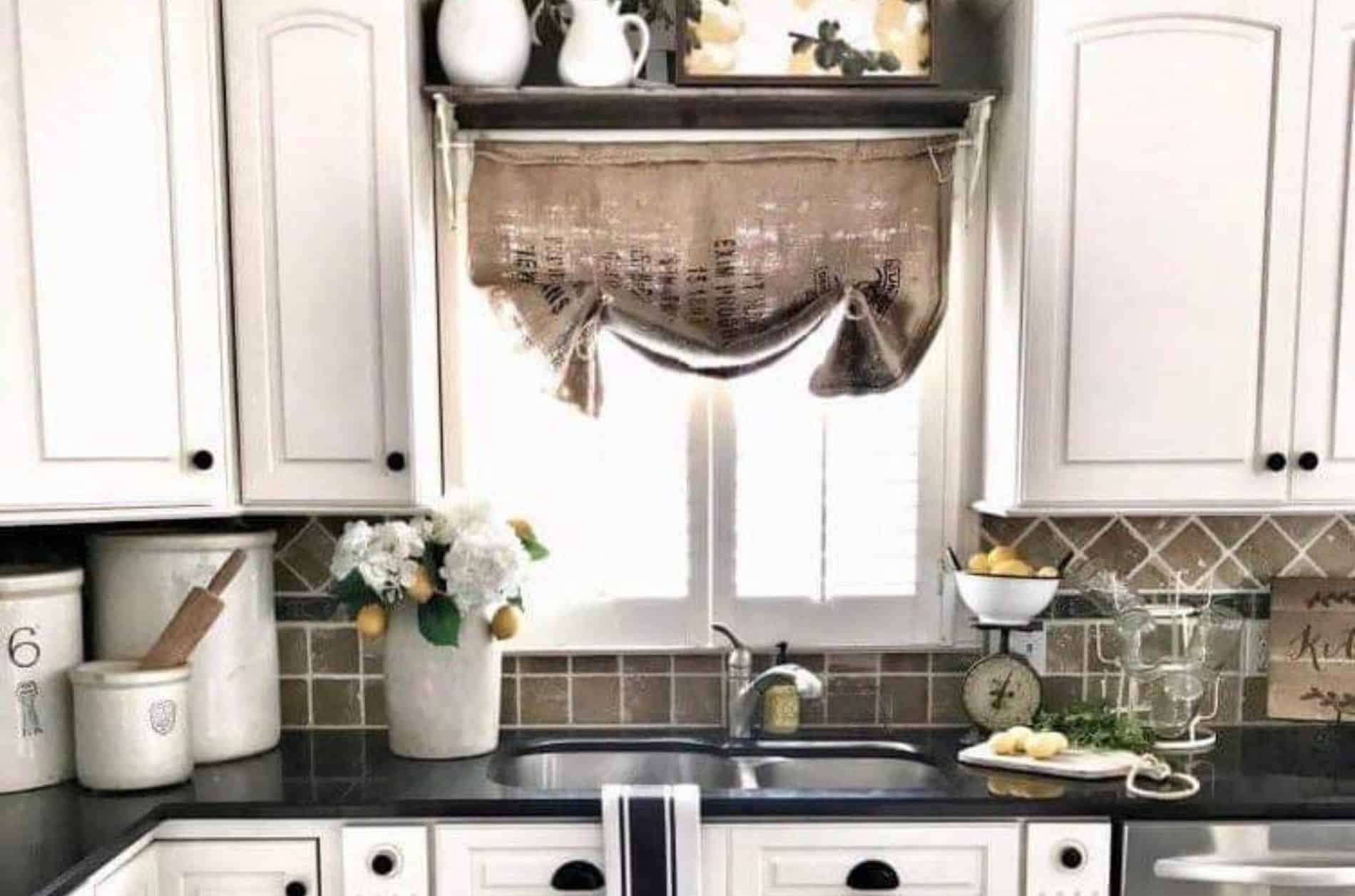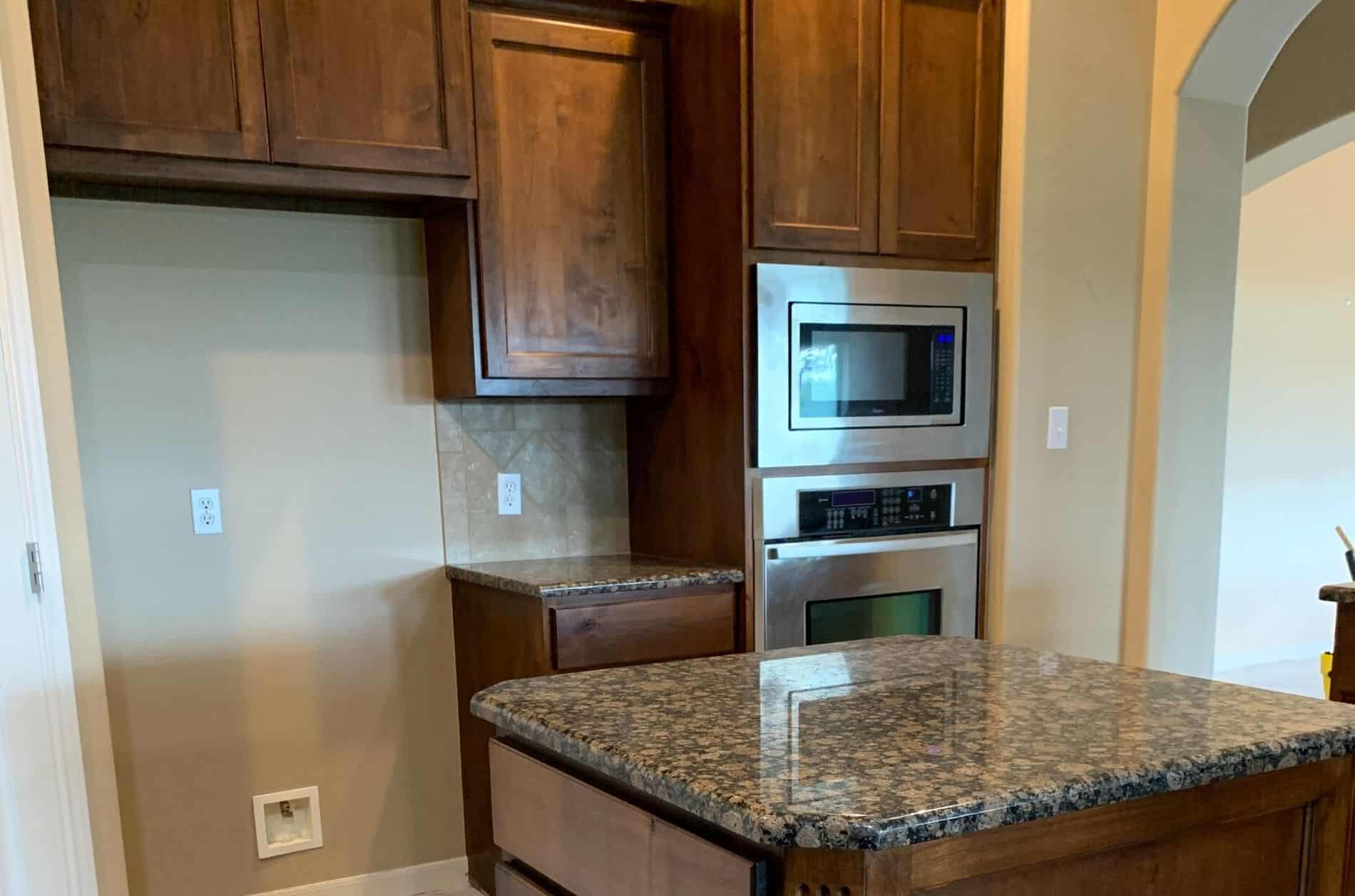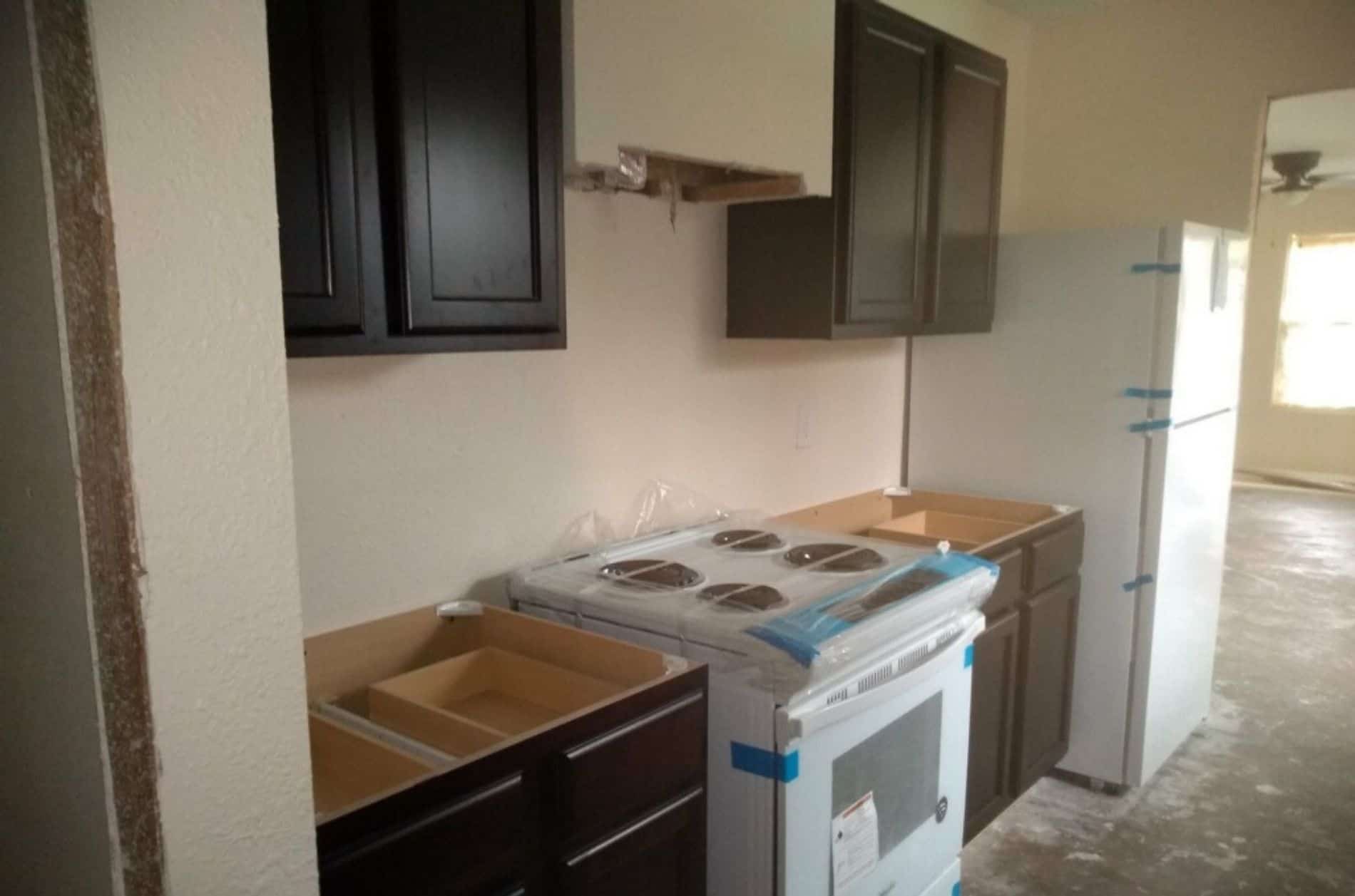 We're The Kitchen Remodelers That Victoria Families Trust
Unhappy with your current kitchen? Looking for a total kitchen remodel? Hire VAS Contracting, Victoria's trusted remodeling company, to get the job done!
Kitchens are where many people spend their most time, which is why you should love it and enjoy spending time there. Between cooking, entertaining and everything in between, we promise that once we are done with your remodel, you'll make any excuse to be in your new kitchen! 
We are one of the most trusted contractors in the Victoria area, with plenty of remodelling experience. We can complete minor renovations, or major remodels to transform your space, all while ensuring you're involved in the process and happy with the outcome. Our professionals provide quality customer service and skills to make sure you're satisfied, until the very last finishing touch is complete!
The Best Contractors in Victoria, TX
If you are eager to start your project, don't wait! Call us today so we can get started on a quote and a design plan. Whether you have a vision in mind, or you need help coming up with something, we can help you figure out your color scheme, tile, features and everything else to make sure it's cohesive and fits with your home!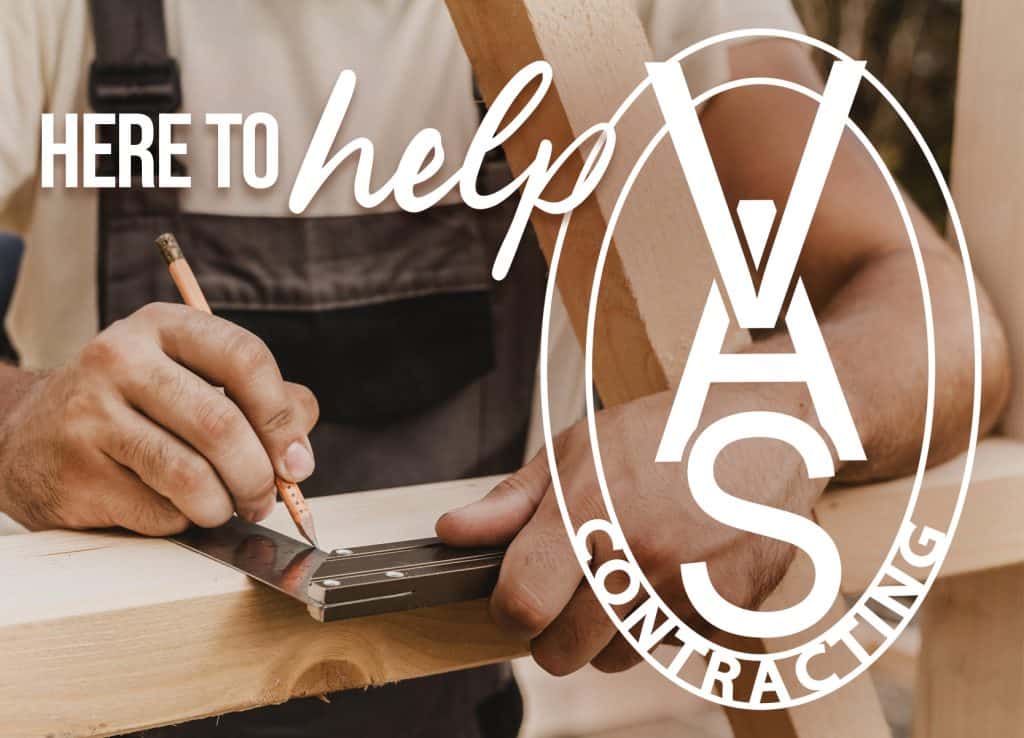 Contact Us
Reach Out
Contact us to get started on your one-of-a-kind kitchen!