Update Your Siding in Victoria, TX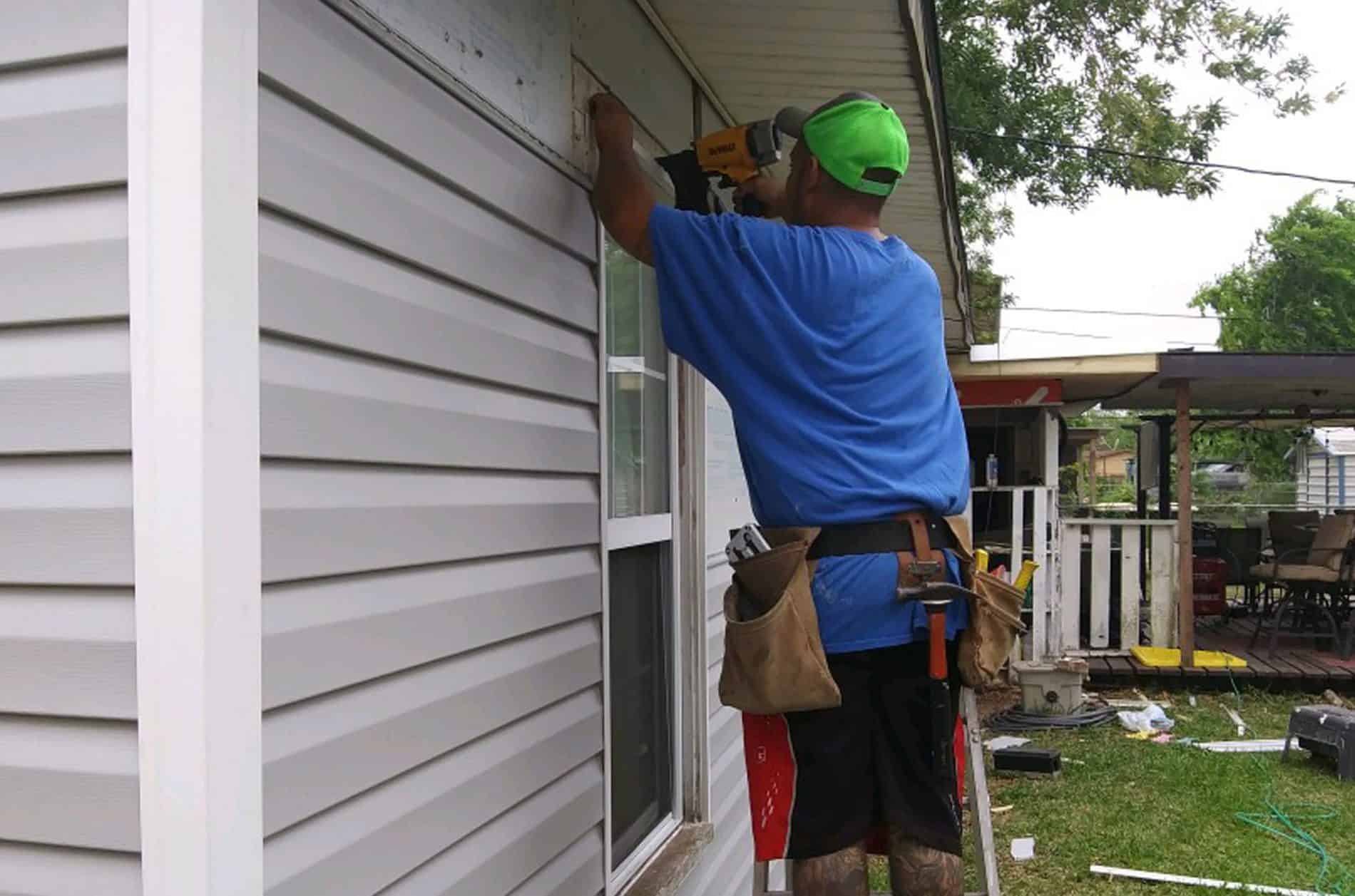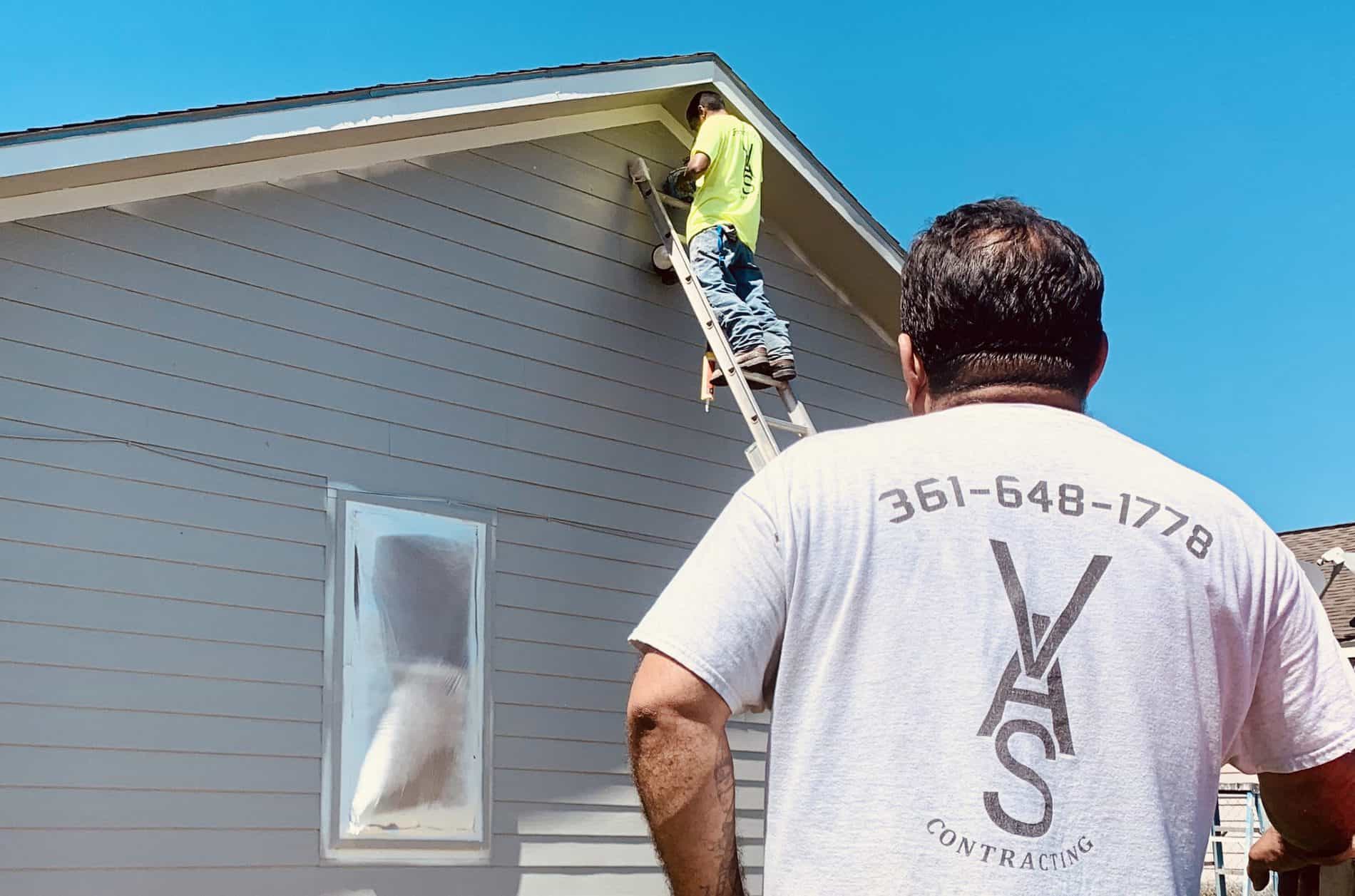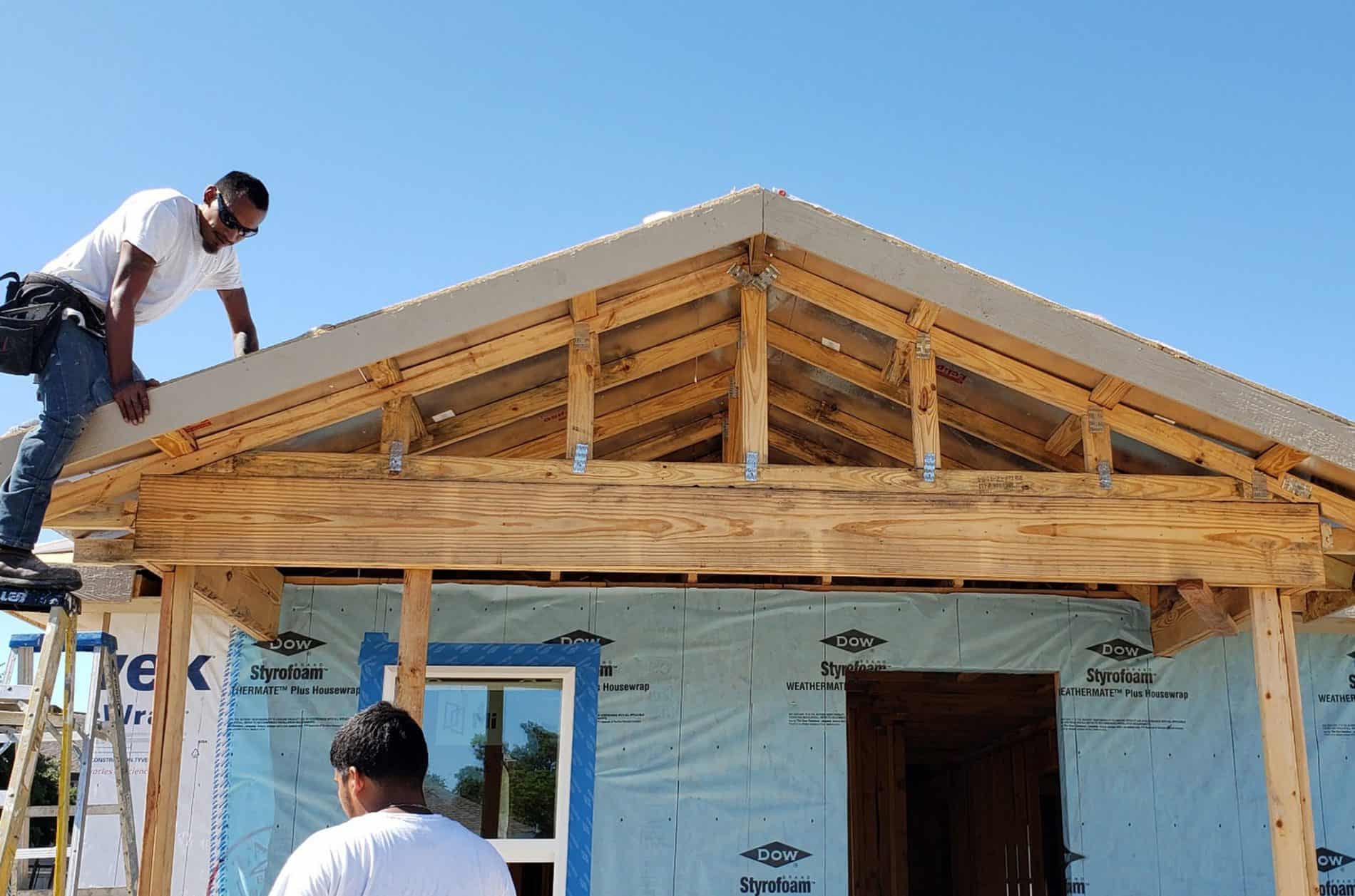 Improve the Exterior of Your Home With New Siding
The first thing that people see when they drive by your home or commercial property is the exterior. Boost the curb appeal of your property by updating the siding, which is sure to make a lasting impression on others. Our professionals at VAS Contracting can repair or completely replace your siding which is sure to make your home the best-looking one on the block.
We work with many different types of siding, including LP SmartSide panels. Reach out today to learn more about how you can benefit from our siding installation services.
Don't Wait Until It's Too Late
Dealing with siding should be left to the professionals. Allow VAS Contracting, LLC to help you if:
You're dealing with leaks or if siding needs to be repaired
You're looking to change the appearance of the outside of your home or business
Your old siding needs to be replaced with updated siding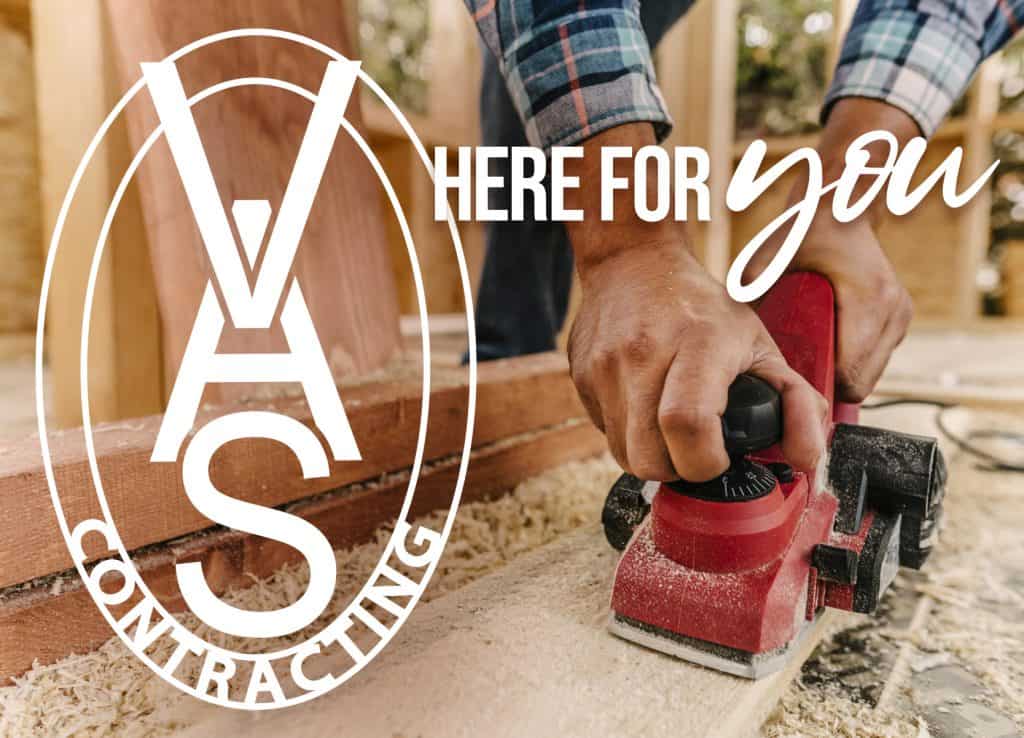 Contact Us
Reach Out
Schedule an appointment to get beautiful siding done by one of the most trusted siding installation companies in the Crossroads area.