A Victoria County Remodeling Company Helping Families Like Yours Realize Their Dream Homes.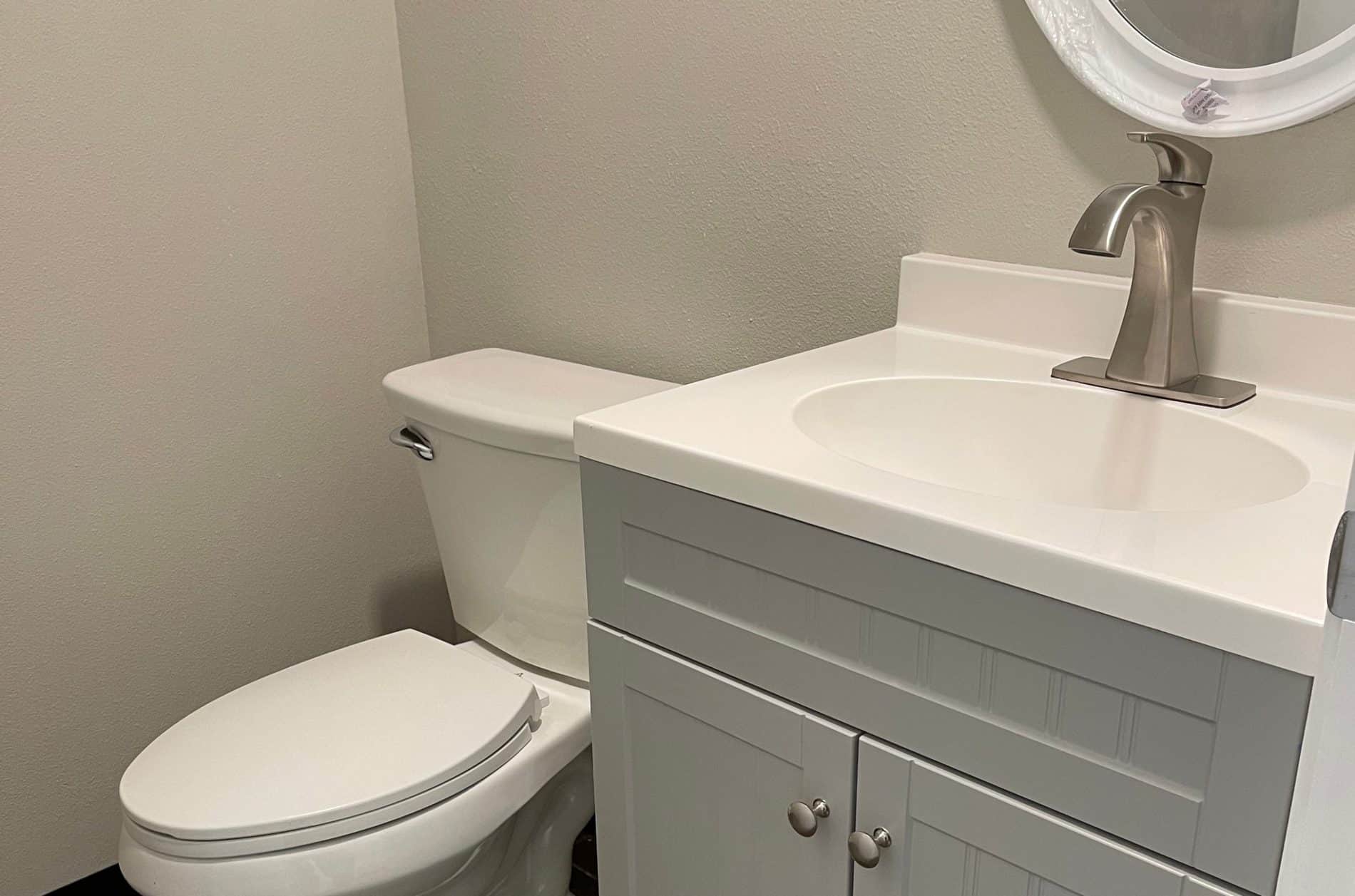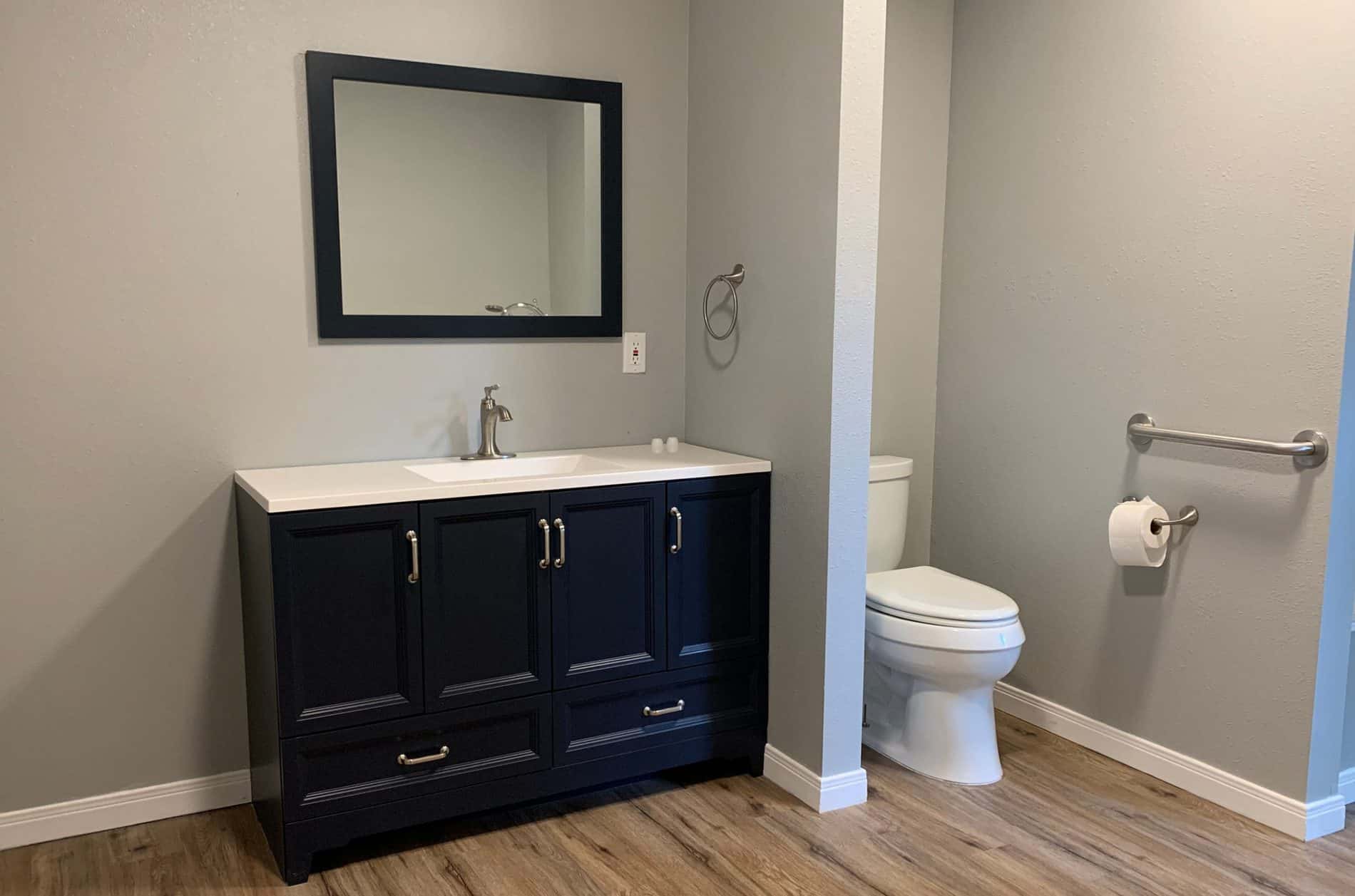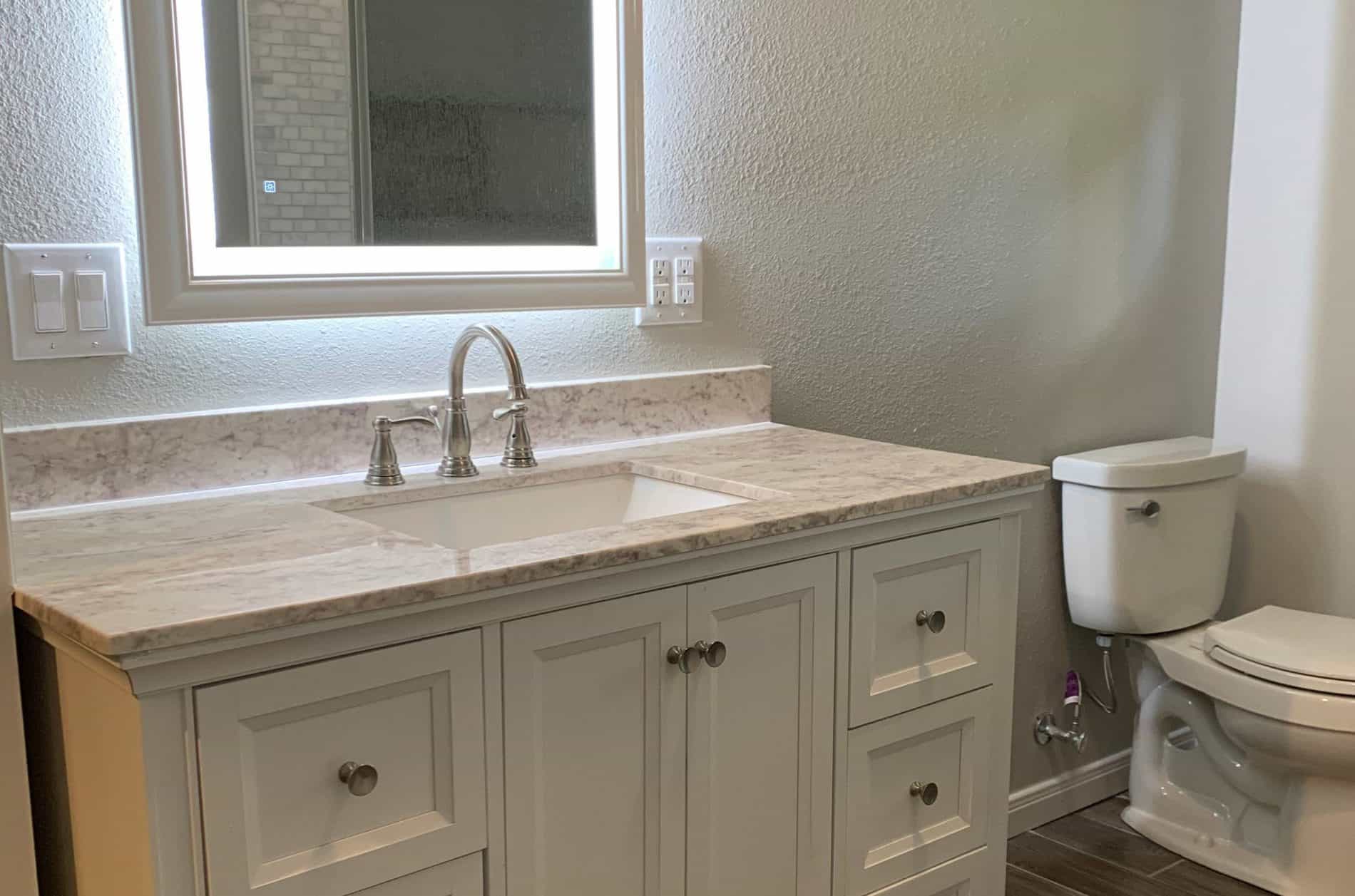 Do you need more room, long for extra storage, or just want a completely new look? VAS Contracting is one of Victoria's top trusted remodeling contractors that can get the job done exactly the way you want it. Bathrooms are often spaces we tend to spend more time in than we realize, preparing for our day to day or getting ready for important life events. Your bathroom should be a fun and functional space, both something we can help you achieve!
Let Us Make Your Space More You
We believe your comfort should come first and want to help you make the most out of every square foot of your space. We will happily complete any minor renovation project or the major remodel of your dreams. If you're stuck in between decisions, our professionals can help make your vision a reality. Our trusted professionals will begin your process with you from the drawing board and be there until the final day that your project is complete. We are ready to assist you in design ideas regarding your layout, color scheme, and so much more.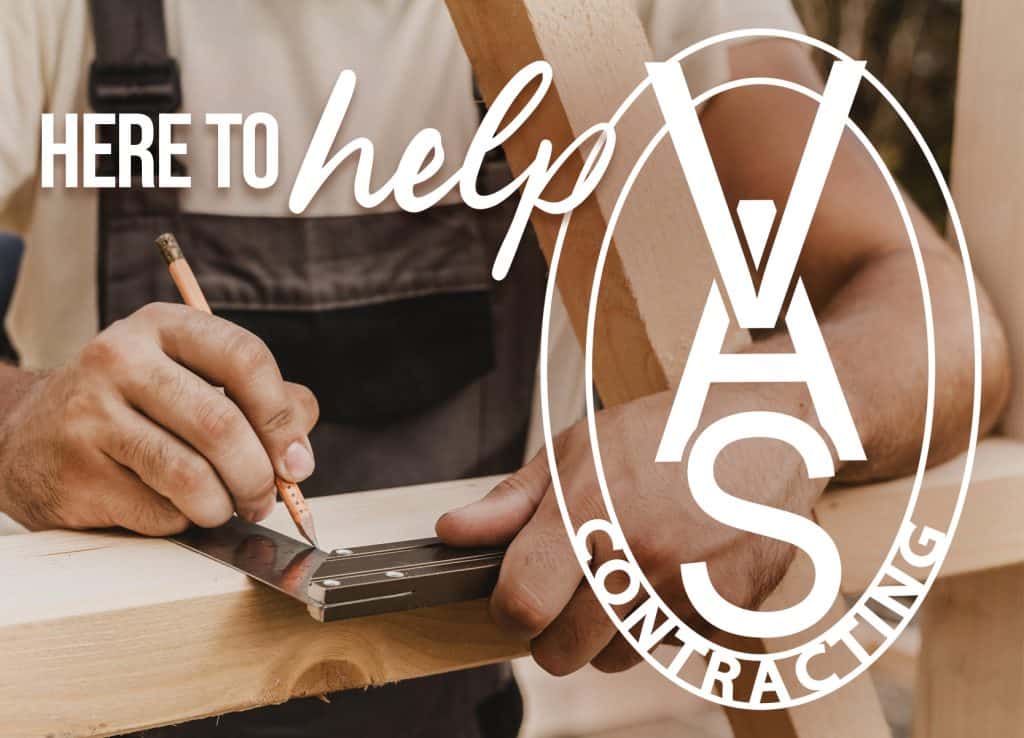 Contact Us
Reach Out
Call us today to schedule an appointment and let us provide you with a quote for your dream design plan.